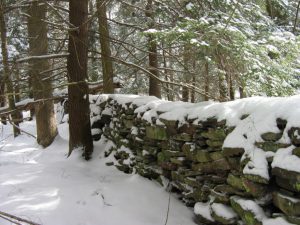 "Giving is not just about making a donation. It is about making a difference."
Kathy Calvin
Thank you for giving to conserving land and cleaning up water. Your donations to the Northcentral Pennsylvania Conservancy are making a difference across the northcentral region. You are helping land owners conserve properties that allow rain and snow to become ground water and drinking water. You are creating spaces for bird watching, hiking, nature photography, and hunting. You are stopping streamside erosion and making our streams cleaner and healthier for fish.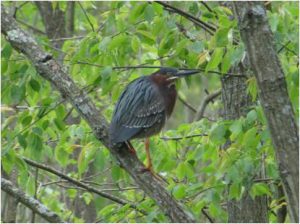 Thank you for giving. Thank you for making a difference.