By Susan Sprout
Last November, I was told about an interesting social media campaign in which people counted the number of plant species used in their Thanksgiving meals. #Plantsgiving creator, Chris Martine, is a biology professor at Bucknell University. He told me recently that he and his students are "getting geared up for it" again this year. Encouraging people to be mindful and count the plants used in the preparation of their family feasts, he brings attention to the large number of plants we rely on regularly and on special occasions. We should all do that as well! I love the thought, and more importantly, the act of giving thanks for everything. We don't do it nearly enough – especially for the prodigious amounts of plants and plant products we use in our lives. What a great idea to count the blessings of plants as we make our Thanksgiving preparations!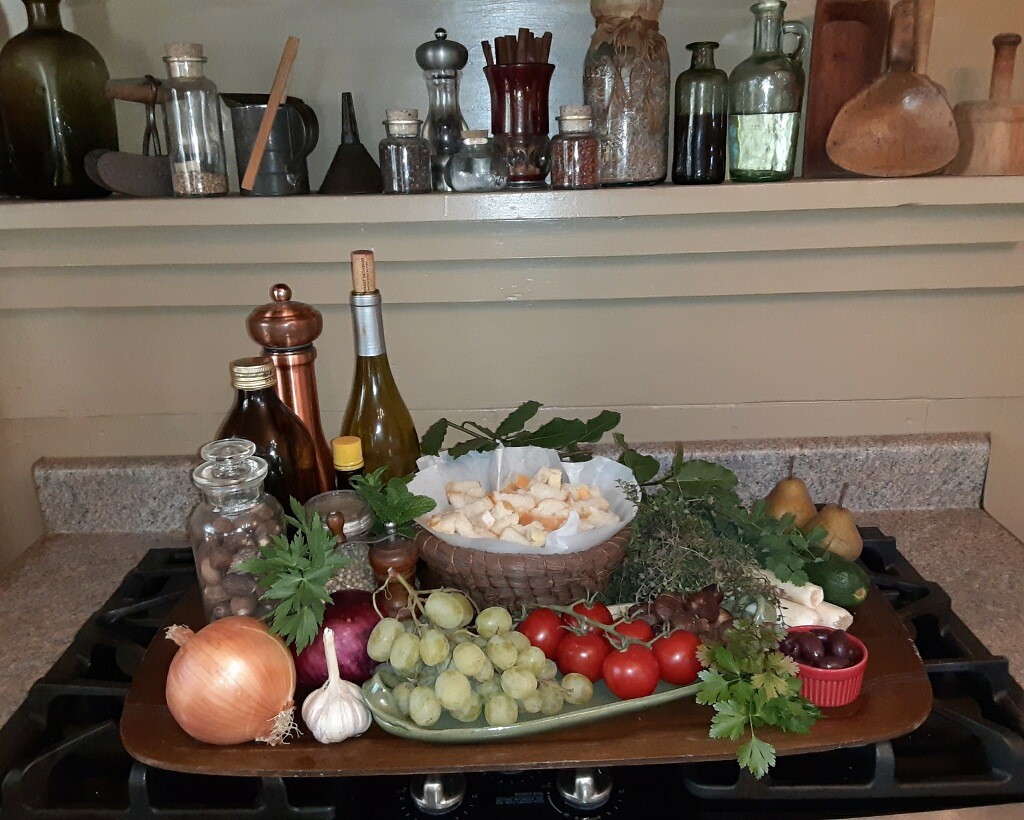 Last year, I wrote down the 61 different species of plants I used cooking our family dinner, including all the cookies and desserts. I also grouped them based on their usage. It made me aware of the fact that many of them had performed more than one job in my recipes, and in the items I bought, too. For example, some of my "food veggies" were also used as natural dyes to make prepared and canned foods look more appetizing so I'd buy them. I discovered seven different kinds of grasses, some used for flour from their seeds, others for flavors like lemon grass, and sweeteners like sugar cane. I found gums, emulsifiers, and thickeners from Guar beans and carrageenan from seaweed, both adding body to liquids like eggnog or gluten-free products. Cellulose gum and gel made from unspecified wood or plant fiber were used to stabilize many off-the-shelf products I used. Potato starch isn't just for mashed potatoes anymore, either! Species used as herbs, spices, extracts, and flavorings had the highest numbers. Can't forget chocolate and vanilla. The sausage in the stuffing was even hickory smoked. Can't believe how many oils I used – olive, sesame, safflower, and sunflower – for cooking and baking! Then, twenty-three various fruits and vegetables and nuts upped the count. That's before I counted beverages like coffee with flavored creamers containing soybean oil and tea, wine, fancy types of alcohol, and cider punch.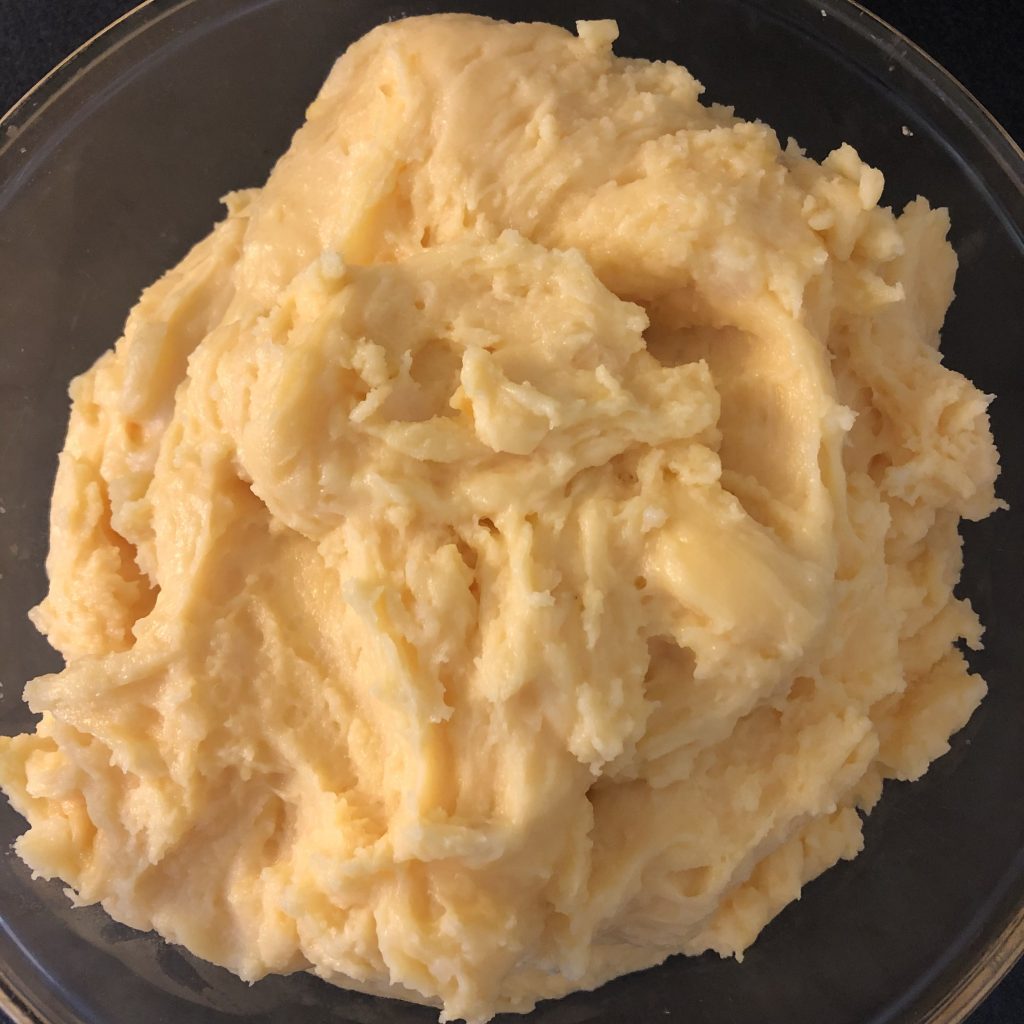 I will be counting my plant blessings again this year. Doing the count last year raised my awareness about what I eat now and made me a better consumer at the same time. I have been reading many more labels than I ever have! And I will continue to give plants and trees my deepest thanks for being here, providing food, cover, shelter, oxygen, carbon sinks, posies, colored leaves, and more…much more!