By Susan Sprout
The introductory article I created for UNDERFOOT two years ago was to celebrate the 50th anniversary of Earth Day. In it, I wrote that we would not be here without the planet and its components under our feet. I cited the number of different species in this world with us – over 87 billion – hinting that in just a handful of dirt there may be billions of single organisms. Now I would like to expand on that information.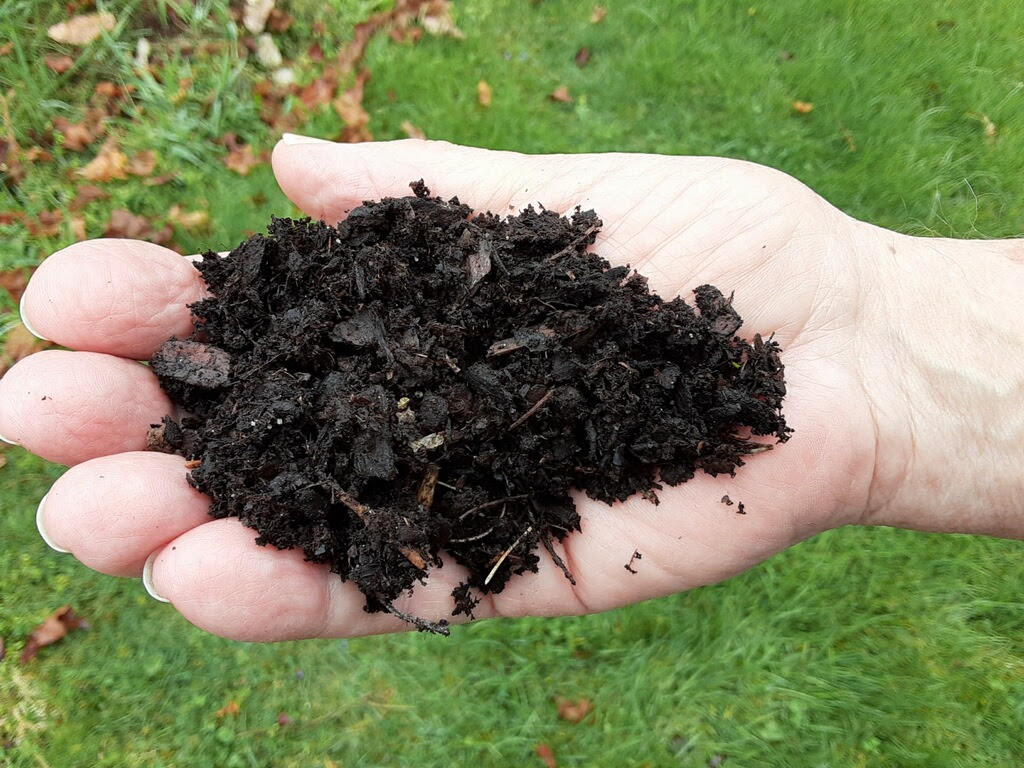 In working to save the earth and its occupants, people come at it from many different directions. Conservation efforts support animals, plants, trees, land, air, water, soil. We only need to use our physical senses, as well as our common sense, to recognize the damage ecocidal practices and greed (corporate and personal) have done to the natural world.

The Age of Reason, during the 16th and 17th centuries, was a time when groups of people began to value ideas, ideals, and knowledge by using their powers of reasoning and the evidence gathered by their senses. Some of the true enlightenment that occurred then was based on the study of how things work in the natural world. I, personally, seem to be "plant-centric" as I search out what grows on top of the soil – pointing out flowering plants and trees and their lifestyles – in hopes that interested folks will take care of them. After all, plants and trees make up 80% of the total mass of all life on earth and are the base of vegetal support for all animals, including us. However, it is what is unseen, underground, that keeps the entire above-ground systems held together and working. The "rhizosphere microbiome" down there in healthy soils holds amazing amounts of fungi, bacteria, protists, insects, and arthropods – more than the number of humans who have ever lived on earth (Sheldrake, 2020).

Underground fungi grow as tiny, tube-shaped cells called hyphae that plow their way between soil particles. They group in masses called mycelium and create networks, fusing with or entering inside the roots of about 90% of all land plants and trees. And, there are so many, they make up 1/3 to 1/2 of the living mass of soil. Mycorrhizal (fungus root) associations have been around for over 400 million years, benefiting both partners and us. Very large amounts of carbon, as well as nutrients, minerals, and water are absorbed, reabsorbed, stored, and shared back and forth between and among partners in the networks which can extend for miles. Findings of research done in Amsterdam to investigate how plants and fungi maintain their "balance of power" in so complex and entangled a relationship showed neither plant nor fungus was in complete control. They were able to strike compromises, resolve trade-offs, and deploy sophisticated trading strategies. Something that not all species everywhere can do!

On this Earth Day – to all individuals, organizations, trusts, agencies, conservancies – evolved and involved – who can and do create networks by working together, by making beneficial compromises, using trade-offs and sophisticated strategies in order to help heal what's wrong and harmful in the world and by continuing to support what works – for the earth and all of its inhabitants, seen and unseen – THANK YOU!


Learn more about fungi in "Entangled Life" by Merlin Sheldrake, Random House, 2020.