by Renee' Carey, NPC Executive Director
Back in June when NPC attended an auction to purchase the Bar Bottom property, we thought we needed to close in 30 days. However, it took a little longer than that.
When NPC purchases a property, we have an extended title search done. For a "normal" residential purchase a title search goes back 60 years. However, since we are usually purchasing a property that will be owned by a state agency for conservation and public recreation, we go back at least 100 years if not 150 years.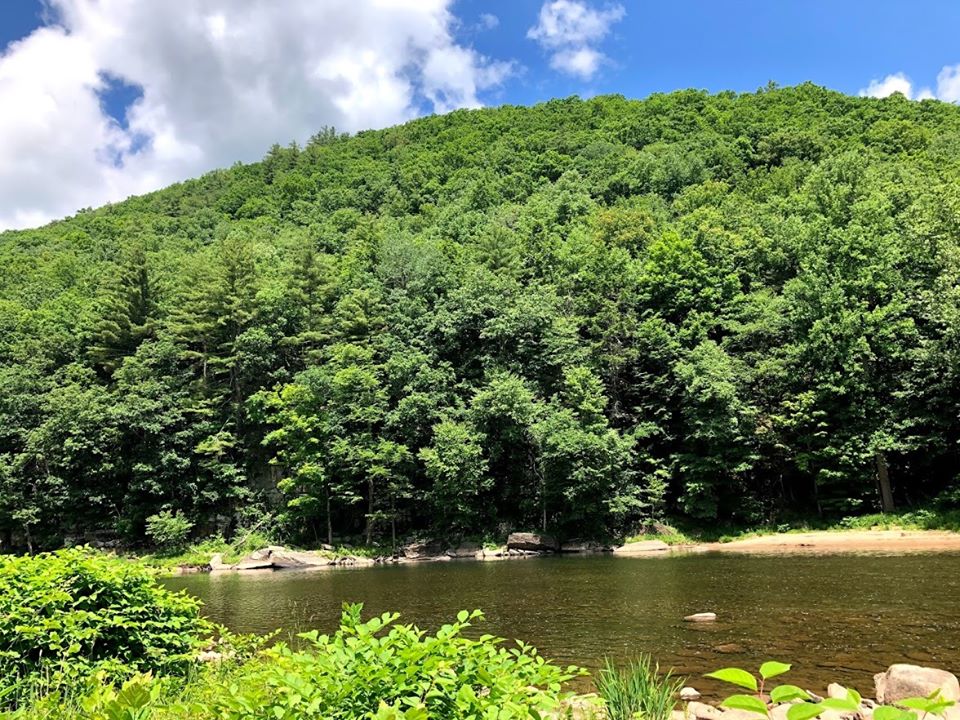 We do this to ensure we are "getting" all the rights and uses we think we are, and that we need.
For example, there were certain periods in history when large numbers of landowners separated the oil, gas, mineral, and/or coal rights from properties. A recent example can be seen with the Marcellus Shale gas boom a decade ago. A lot of people separated their oil and gas rights from the surface interests in their property.
If these oil, gas, mineral, or coal rights have been separated we need to determine if that could impact surface uses of the property. We and our conservation partners want to make sure the property can be used for the conservation and recreation purposes we are buying it for.
It's not just oil, gas, mineral, and coal rights, however. We've also purchased a property in the past were a previous owner retained the "hunting rights." In this case we had to show that the person with the rights was deceased and had not transferred or bequeathed the rights to anyone else.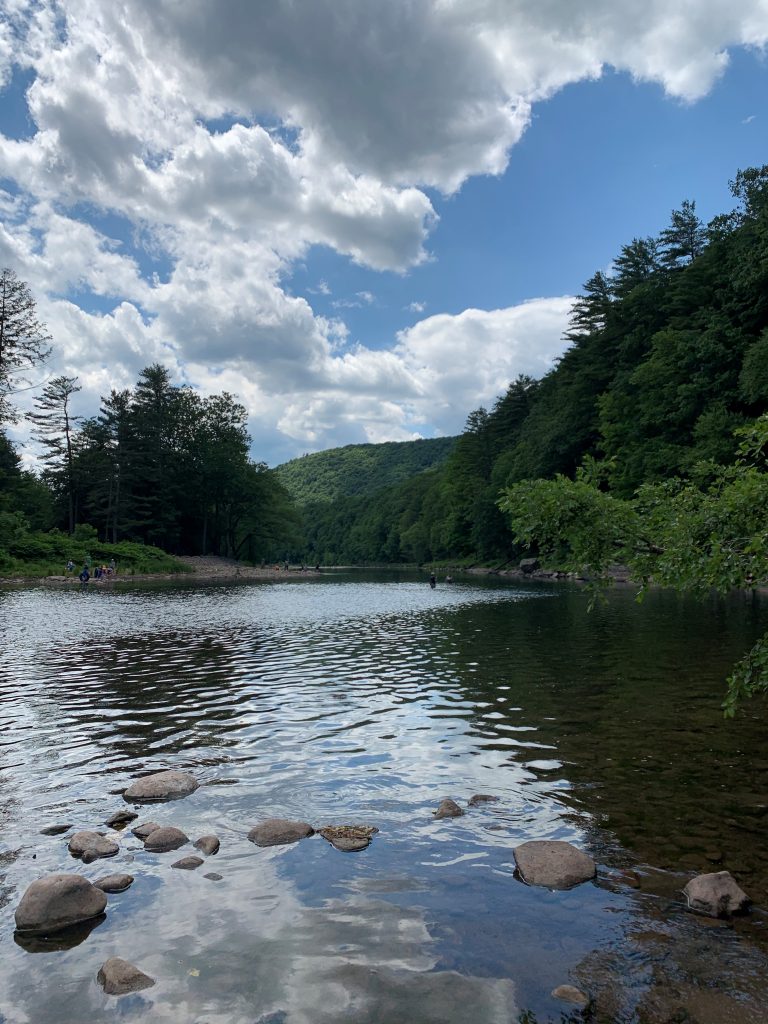 While deeds should list all the exceptions, often, over time, exceptions aren't repeated. Without doing a title search, you won't know what has been separated from the surface interests, or how other people may be able to use the surface.
During the title search it became clear there were a couple of estates that needed to clarify who inherited the interest in this property. The seller of this property is actually 10 individuals with some varying percentage interest in ownership.
The sellers worked with legal counsel to prepare and file the appropriate paperwork. However, these things take time and we had to extend closing out past the 30 days. The important thing is it got done.
NPC took title to the property on October 6, 2020 – just about 4 months after the thrill of securing the property with the highest bid at auction! Soon, we will begin working with the Bureau of Forestry (BOF), who will take over the permanent ownership of the property and manage it as part of the Loyalsock State Forest.