The projects with the northcentral stream partnership got underway the week of March 7. The first day was a little chilly to start, but sunny, and comfortable in the afternoon. However, it's March. We're in Pennsylvania. Yep. On day 2 of the stream construction season, it was cold and snowing. The team worked on.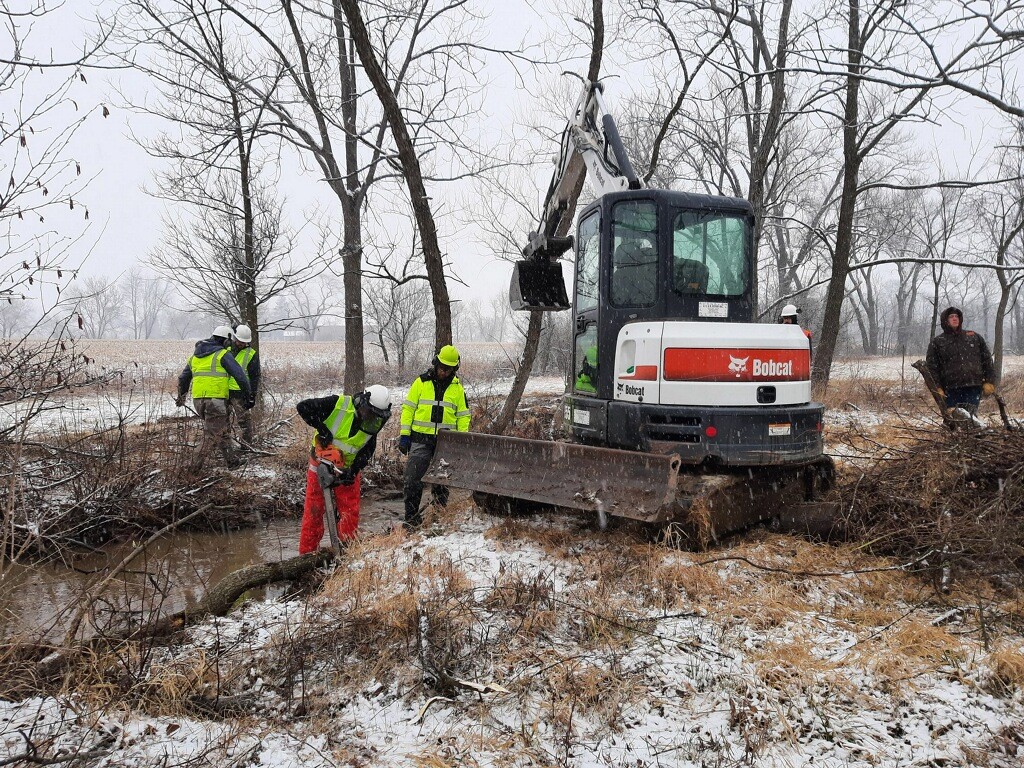 The weather isn't done with us. Logs were delivered last week for a project that was scheduled to start today (Monday, March 14), but the weekend snowstorm required a delay. The ground is no longer frozen, so all the moisture from the snow will make things pretty muddy and we don't like to generate more mud than necessary. We're working to clean up water remember, and generally mud doesn't help.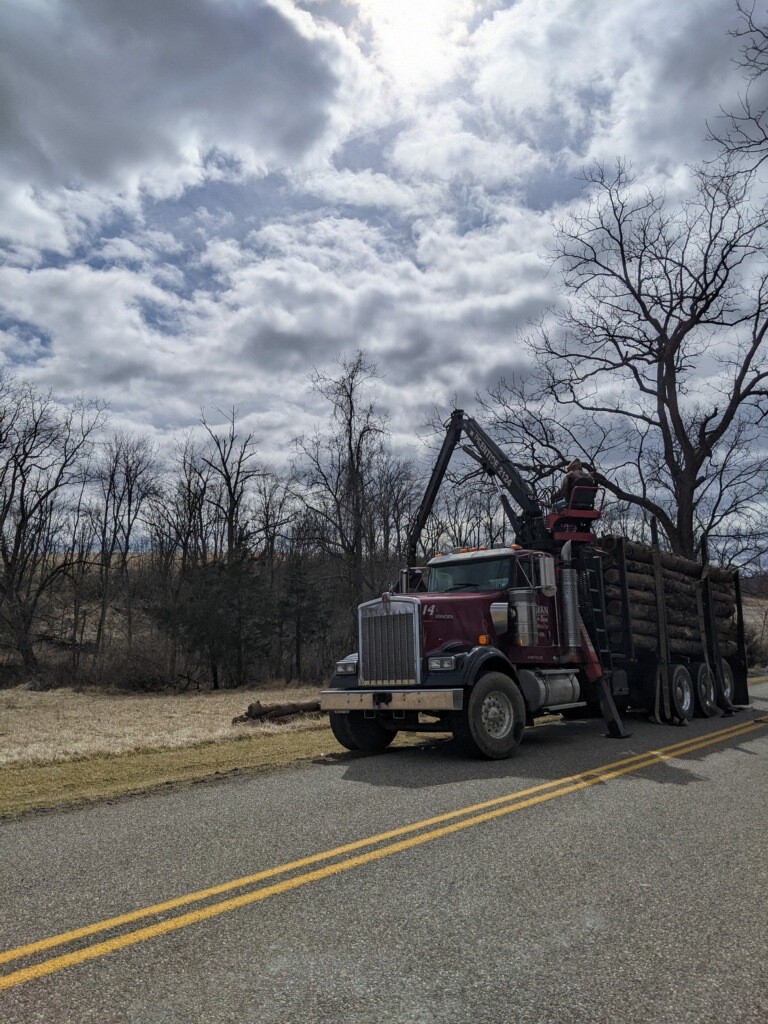 The team is keeping busy looking at potential project sites, re-visiting sites that were designed last year to see how they changed over the winter, and re-vising sites that had work done in prior years. Looking at streams, comparing them over time, and seeing how they respond is all important for learning and understanding.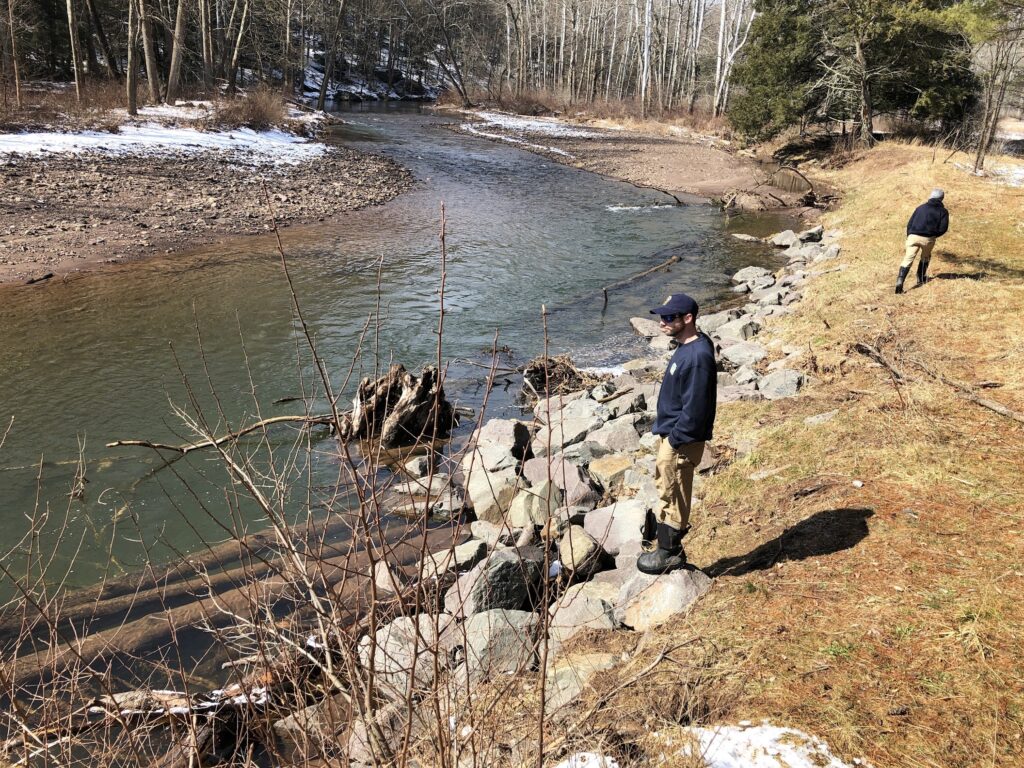 The partnership will be back to projects soon!