Managing a forest is a long-term proposition. You need to be thinking ahead 20, 30, even 50 years and recognize the decisions, and indecisions you make today will impact the woods you see today, but also the woods you'll have in the future.
October is a great time to take a walk in your woods and enjoy the fall colors. It's also a great time to take a walk in your woods and look at the seed sources for trees.
You'll want to begin to understand how trees reproduce. The Center for Private Forests at Penn State has an article to help get you started.
Then you'll want to pay attention to what seeds you're seeing in your woods. Are your trees helping you set the stage for the next forest?
Maybe you'll get to the point of wanting to collect some seeds and see if you can start to grow some tree seedlings. You probably won't get as into it as the U.S. Forest Service does, but you might want to read their article about what they do.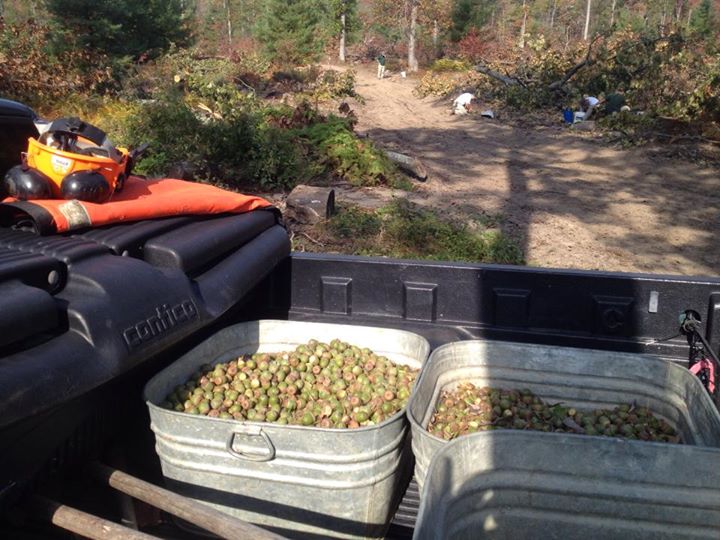 If you've got time and the trees bury a few acorns from a white oak. White oak acorns germinate in the fall and red oak acorns geminate in the spring. If you're not sure of the difference, this blog post has photos to help you see the difference in the leaves, the acorns, and the bark.
If you're interested in reading more about how the seeds of today create the forests of tomorrow, The Society for the Protection of New Hampshire Forests has a blog post to check out.
Special thanks to the Pennsylvania Forestry Association and Gerald Hoy with DCNR for providing the monthly ideas for woodland stewardship!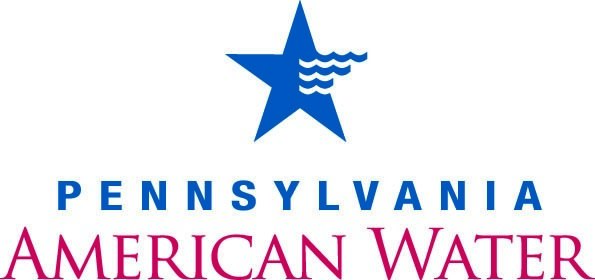 https://ecosystems.psu.edu/research/centers/private-forests/news/regenerating-the-forest-seeds-and-the-mysterious-seed-bank
https://www.nationalforests.org/blog/from-seed-to-tree-how-we-restore-forests
https://exodusoutdoorgear.com/blogs/news/knowing-your-oaks-to-be-a-better-whitetail-deer-hunter
https://forestsociety.org/forest-journal-column/sowing-seeds-future-forests