December is here! You may think there isn't a lot to do for your woods during this non-growing season.
Well, you can still update and review your land journal. If you don't have a land journal, buy a notebook and start a land journal. Note when you see things like the first buds on a specific tree, or certain birds (like robins). Jot notes when you notice a project that needs done whether that's making sure to re-paint a specific area of boundary, or treat a specific area for an invasive.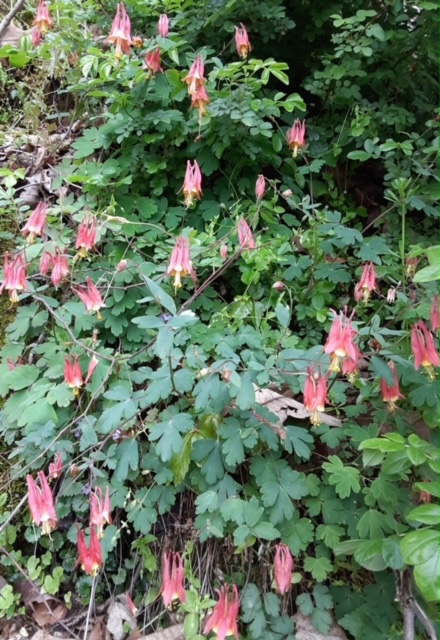 December is also a good time to review your legacy plan and have conversations with family and friends to ensure they know what your plan is. December usually includes family gatherings since many religions have celebrations. Use these gatherings as an opportunity to explain your legacy plan and describe what you'd like to happen with the woods.
December is a good time to go for a walk in the woods and listen. What do you hear? Is the wind blowing? Are there leaves tumbling on the ground? Can you hear any birds? Is there water? Can you hear the creek, run, or spring gurgling? With the leaves down can you hear cars or neighbors that you can't in the summer. Just go for a walk and listen.
Trees have historic ties to December celebrations. Yule logs were first used by the Vikings during the winter solstice. A tree was cut in the woods, runes carved into the tree, and the tree then drug to the home fireplace. The cut end, the wide end, was put in the fireplace and the yule log was then burned for 12 days. The concept traveled to other countries with the Vikings and then with cultures influenced by the Vikings and you'll find variations across the globe.