County
Township
Year
Acreage
Type
Conservation Values
Sullivan
Forks
1993
606.00
Public Acquisition

Adjacent to Other Conserved Land
In the Public's View
Public Recreation
Special Scenic Quality
Water Resource Protection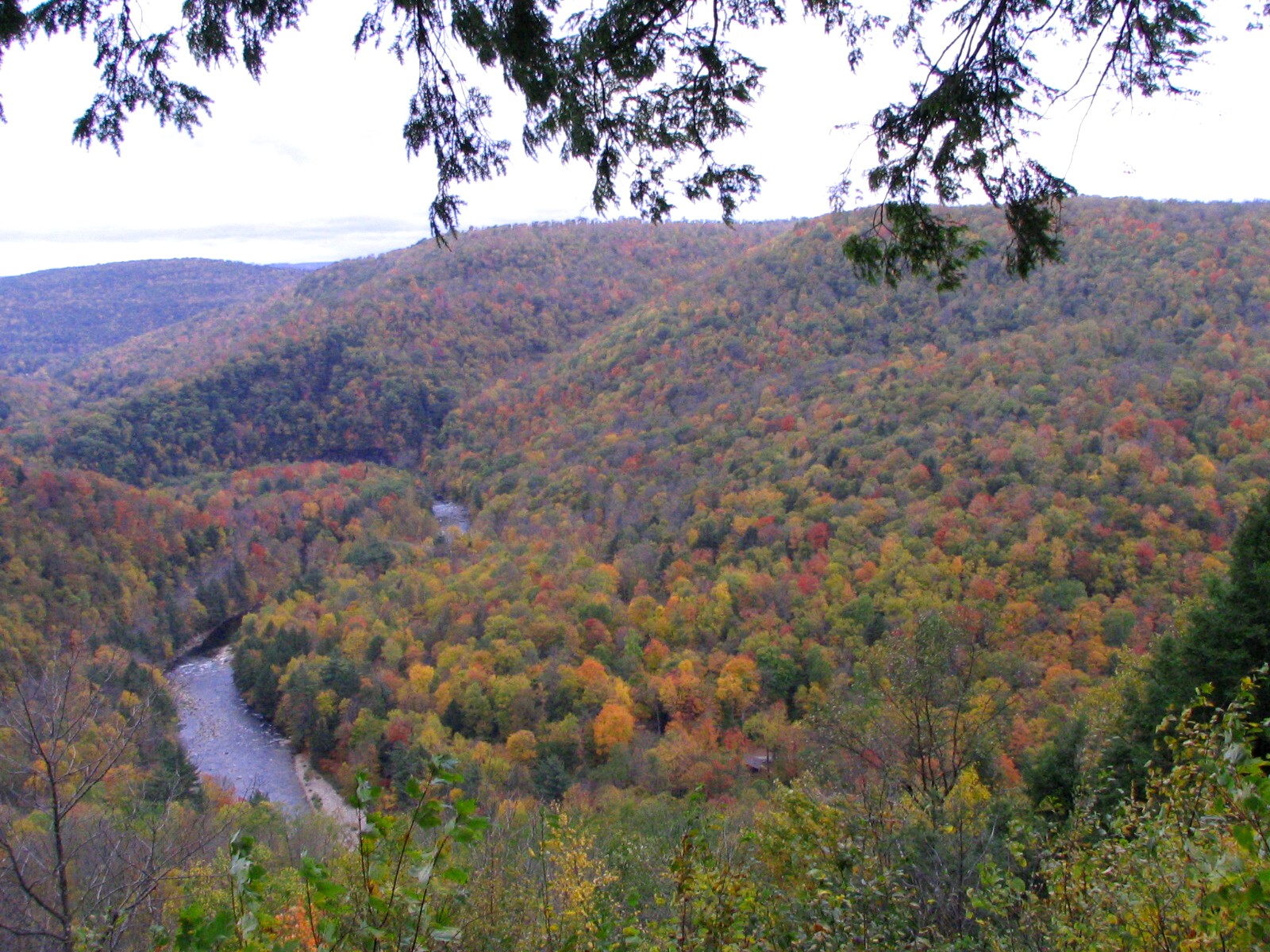 Helping to conserve over 600 hundred acres of prime forest land adjacent to Worlds End State Park for public use, the Flynn project was one of NPC's earliest acquisitions. The property contains a mile of the Loyalsock Trail that would have had to be relocated if the land was developed. Shortly following the acquisition, NPC transferred ownership of the property over to the PA Bureau of Forestry so that it could be incorporated into the Loyalsock State Forest, assuring its protection and public access for years to come. Since then, the Butternut Trail in Worlds End State Park has been created, crossing over portions of land conserved by the Flynn project. In addition to bordering the Park, this land is a major component of the view from Canyon Vista, and contains many spring fed tributaries to the Loyalsock Creek.