County
Township
Year
Acreage
Type
Conservation Values
Lycoming
Plunketts Creek
2023
102
Public Acquisition

Adjacent to Other Conserved Land
In the Public's View
Public Recreation
Special Scenic Quality
Water Resource Protection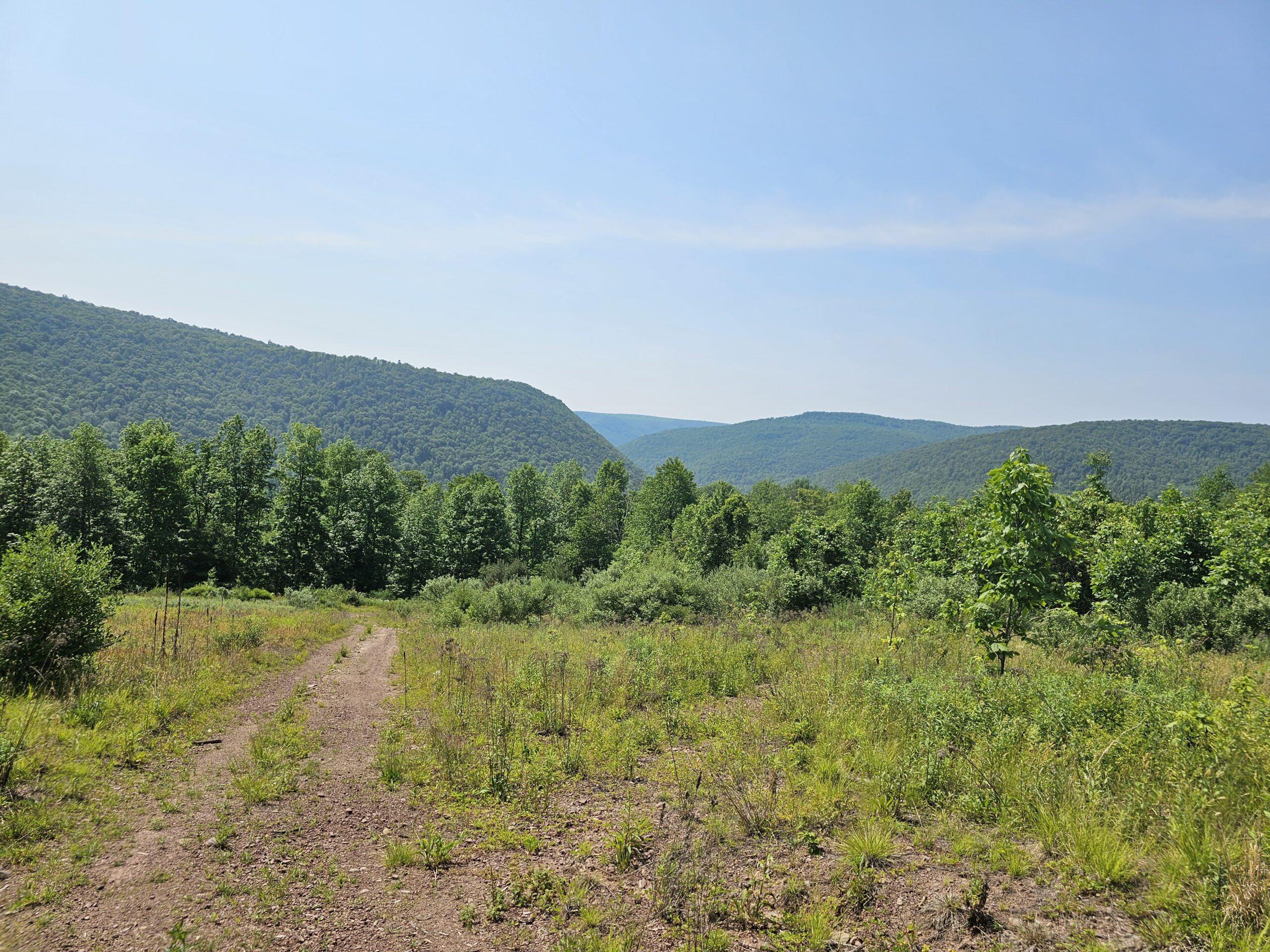 By conserving the "Anderson Hill" properties, NPC members helped add 102 acres to existing State Game Lands and created management access to the area. Access for management allows projects to improve habitat for wildlife and support the ecosystem services of the property. While NPC retains ownership before transferring to the Pennsylvania Game Commission, the property has been enrolled in the PGC's Hunter Access Program to help facilitate public use on the land.