If you are someone who likes to set goals based on the calendar year, think about what goals you could include for your woods or your yard. What one thing do you want to do in your woods or your yard this year? Are you thinking about ways to increase the habitat? Do you want to diversify the plants (native versus introduced)? Or maybe you could look at how to increase how much water will soak into the ground instead of running off?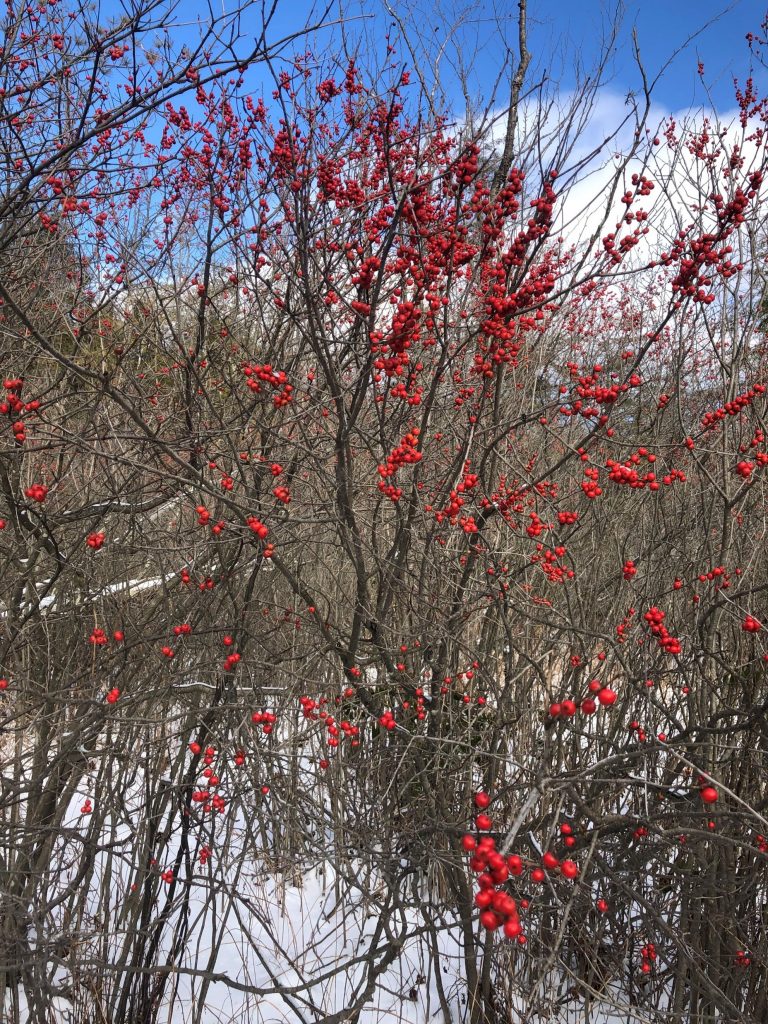 January is a great time to start to research ideas and sketch out a calendar of action steps.
Penn State Extension is offering a series of webinars, "Woods in Your Backyard" that will help landowners learn more about woods and trees and the role they play in our lives and world. What better way to spend some cold winter nights than learning about the woods outside your window.
If you're still implementing a goal from last year (sometimes you need a couple of growing cycles) you could look at funding sources that may be available to assist. Contact the Natural Resource Conservation Service office in the County your property is in about funding that is available. The Service Forester for the County may be able to provide technical assistance and direct you to funding. The Penn State Master Gardeners in your County are probably planning workshops and possibly a native plant sale.