Another 118 acres in Lycoming County has been conserved through the generous donation of a landowner (who wishes to remain anonymous) and the on-going support of our members!
The property in Loyalsock Township is a patchwork of woodland and farm fields.  The landowner's conservation donation is helping to keep our hillsides as scenes of farms and forests.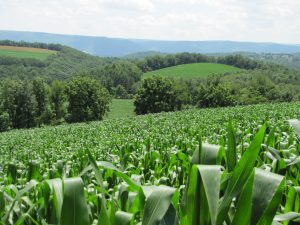 Thank you to the generous landowner and to our supportive members.  It takes both to make these projects happen.