Regional Organization Working with National Land Trust Advisor
With the support of a capacity building grant from the Williamsport Lycoming Community Fund at the First Community Foundation Partnership of Pennsylvania, the Northcentral Pennsylvania Conservancy is working with a national land trust advisor to understand its current membership base, how that base compares to other land trusts across the country, and develop strategies to communicate with and recruit potential members.
At a recent Zoom Board Meeting, David Allen joined the Board and staff to present an overview of his findings. He'll be back at a future Board meeting to answer questions about his report and discuss next steps and the path forward.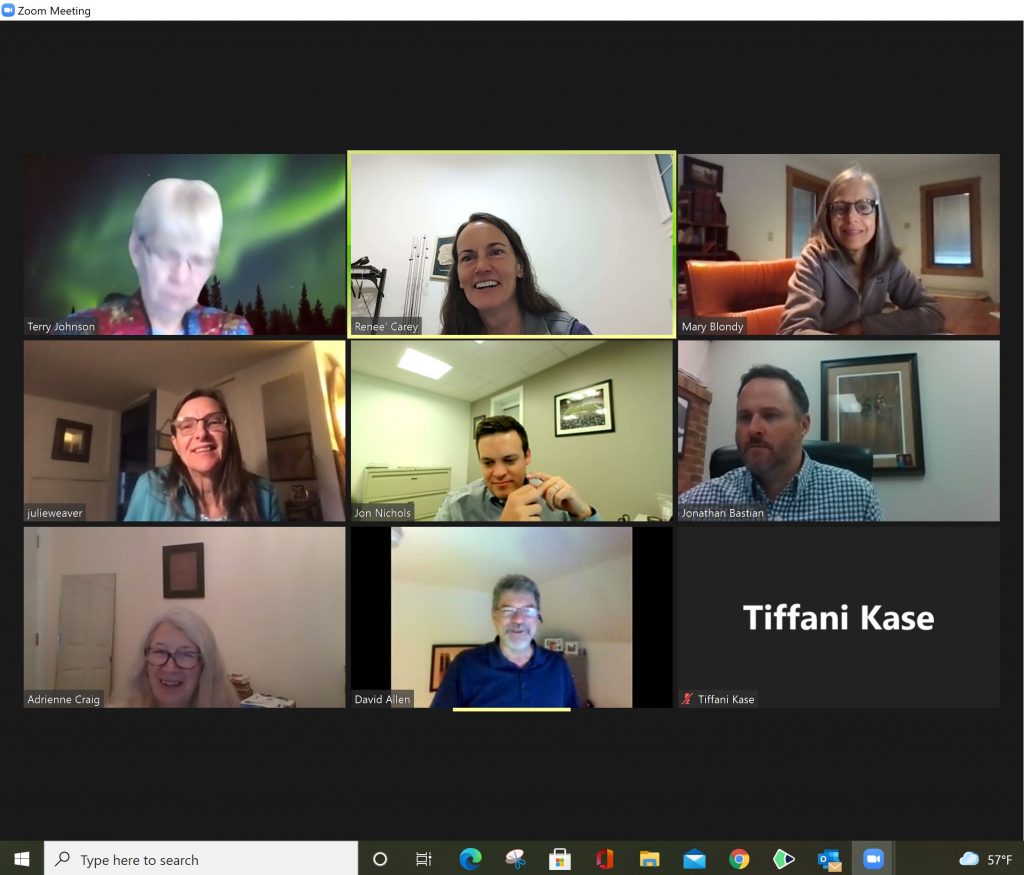 "We are very excited to have fresh eyes, familiar with land trusts, look at our current membership program and offer suggestions on how to not only improve what we are already doing, but expand our membership base," said Board Chair Tiffani Kase.
Vice-Chair, Jonathan Bastian added, "As a regional organization conserving and enhancing the land and water in this region it's important to have members from across the region. Those members help the Board and staff understand what the conservation needs are in their community. If our programs can help a community with its needs we rely on our members to help us build the partnerships to move projects forward."
NPC staff have been learning from David Allen for years (we won't try to figure out how many) at conferences. Being able to work with him one on one is an exciting opportunity to build on and improve what is already being done.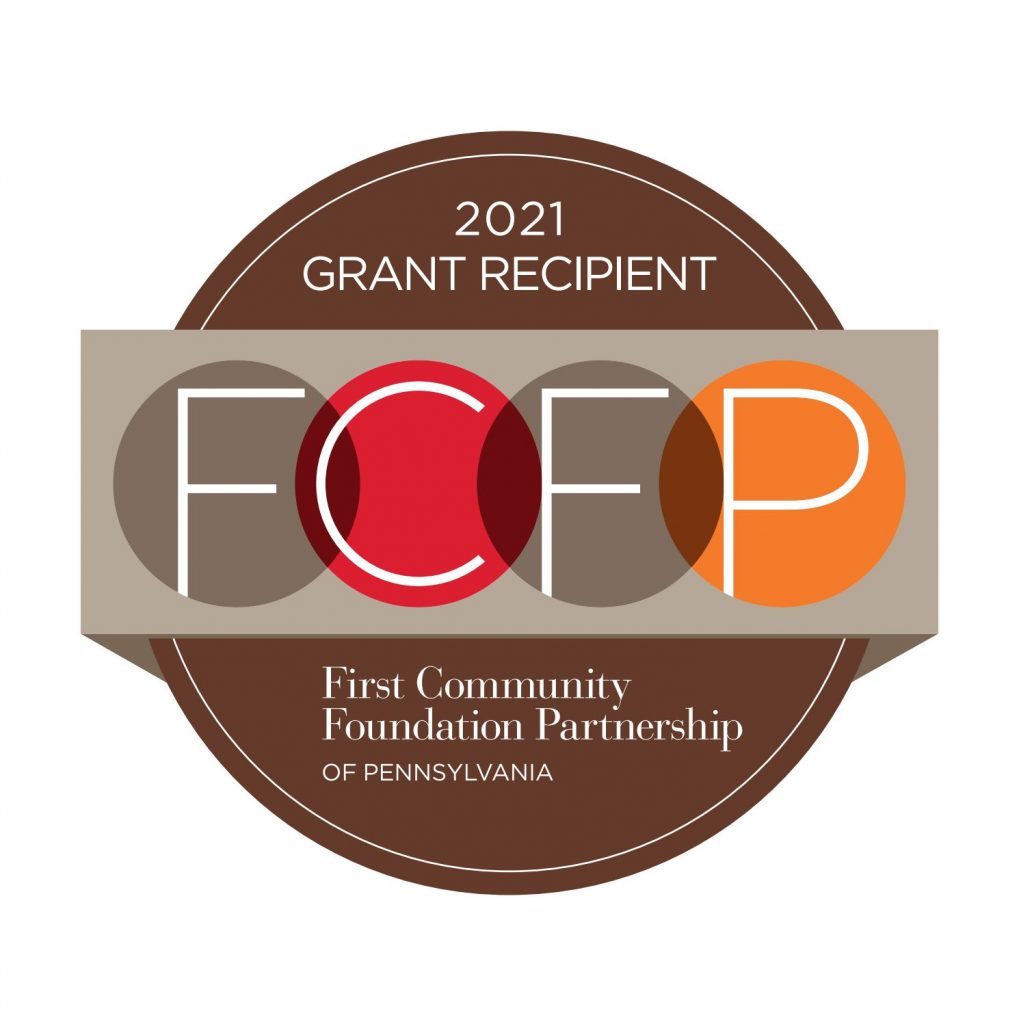 The Foundation works to improve the quality of life in north central Pennsylvania through community leadership, the promotion of philanthropy, the strengthening of nonprofit impact and the perpetual stewardship of charitable assets. FCFP strives to create powerful communities through passionate giving. For more information visit www.FCFPartnership.org.