County
Township
Year
Acreage
Type
Conservation Values
Tioga
Charleston
1997
258.00
Easement

In the Public's View
Special Scenic Quality
Water Resource Protection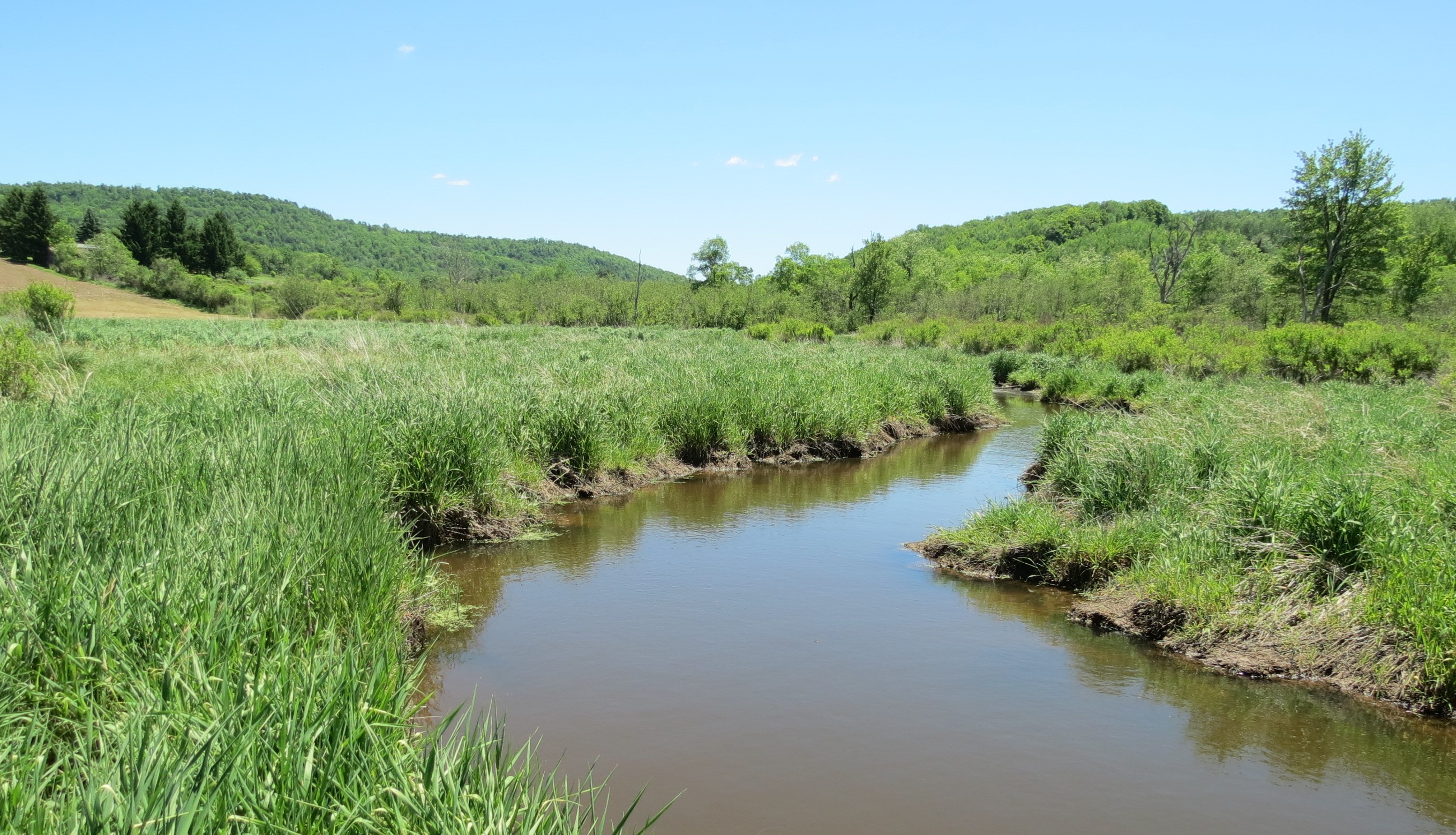 This farm has been in the donors' family since 1903, but they have no living heirs and wanted to be sure that their 258 acre farm would forever be protected from subdivision and development. This property adjoins another farm under easement with the Northcentral Pennsylvania Conservancy (the Rogers property).
The property is comprised primarily of rolling open fields for agricultural use plus a number of acres of wetland. There is an area of prime agricultural soils. In addition, the property contains the headwaters of Babbs Creek, and a portion of the cropland drains to a well field that provides water for Wellsboro. Two township roads traverse the property, providing the public a view of this preserved farmland.