County
Township
Year
Acreage
Type
Conservation Values
Union
Hartley
2011
13.27
Public Acquisition

Comprehensive or Open Space/Greenway Plan
In the Public's View
Public Recreation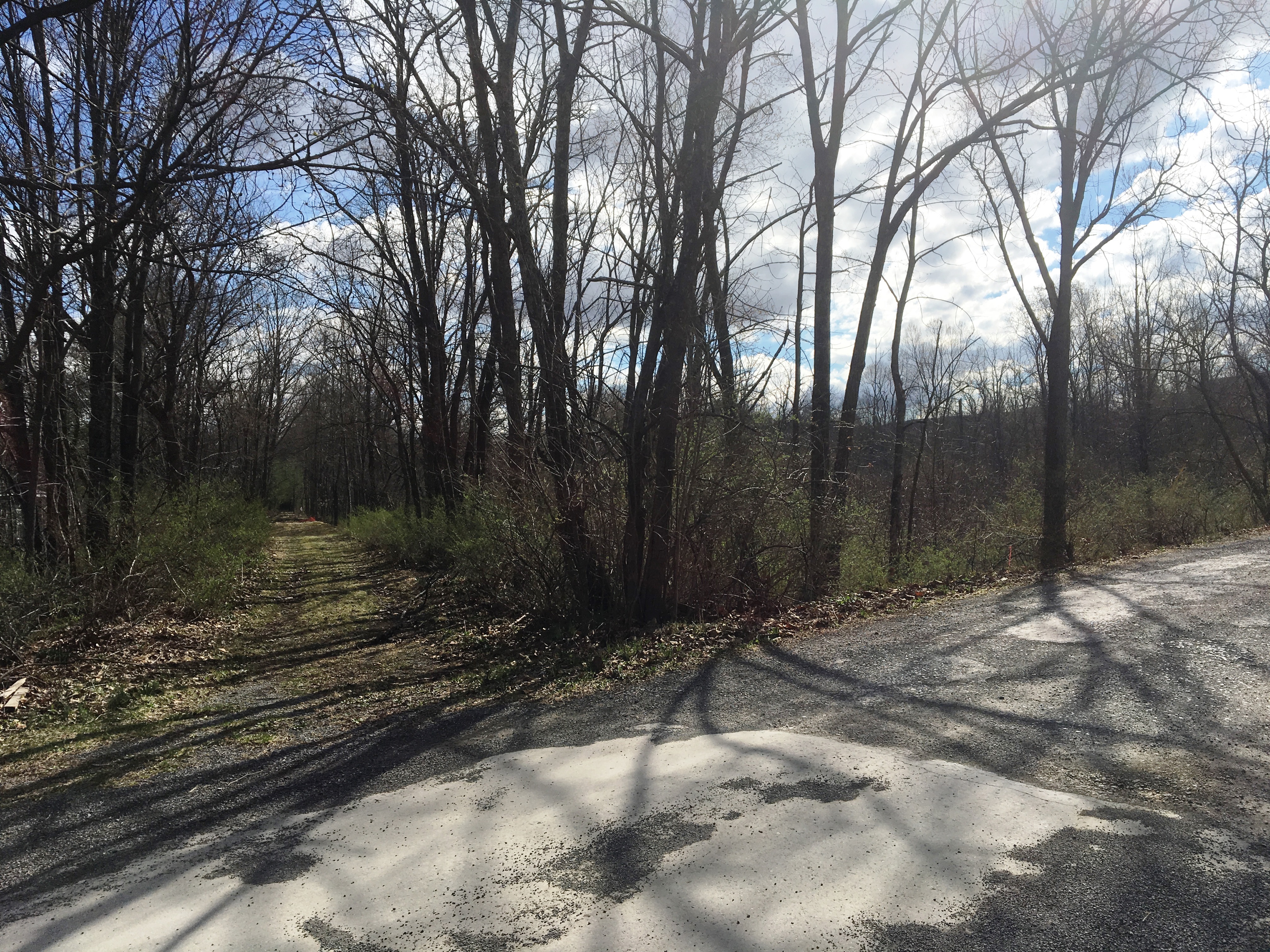 Penns Creek is one of Pennsylvania's most famous trout streams, attracting anglers from near and far – from retirees to American Presidents. Penns Creek is also used by canoeist and kayakers in the spring when water levels are high enough to paddle, not drag. For much of its length the surrounding land is privately owned with restricted access, which limits its recreational potential. When this property with frontage on Penns Creek at the village of Weikert became available, NPC purchased it and then transferred the parcel to DCNR for inclusion in the Bald Eagle State Forest. There are plans to construct a small parking lot for use by fishermen and canoeists as well as winter use by snowmobile riders who wish to access the state forest's extensive road and trail network. This property has over 1,000 feet of frontage on Penns Creek and borders the grade of the historic Lewisburg, Centre and Spruce Creek Railroad.