County
Township
Year
Acreage
Type
Conservation Values
Lycoming
Clinton
1993
128.00
Easement

In the Public's View
Water Resource Protection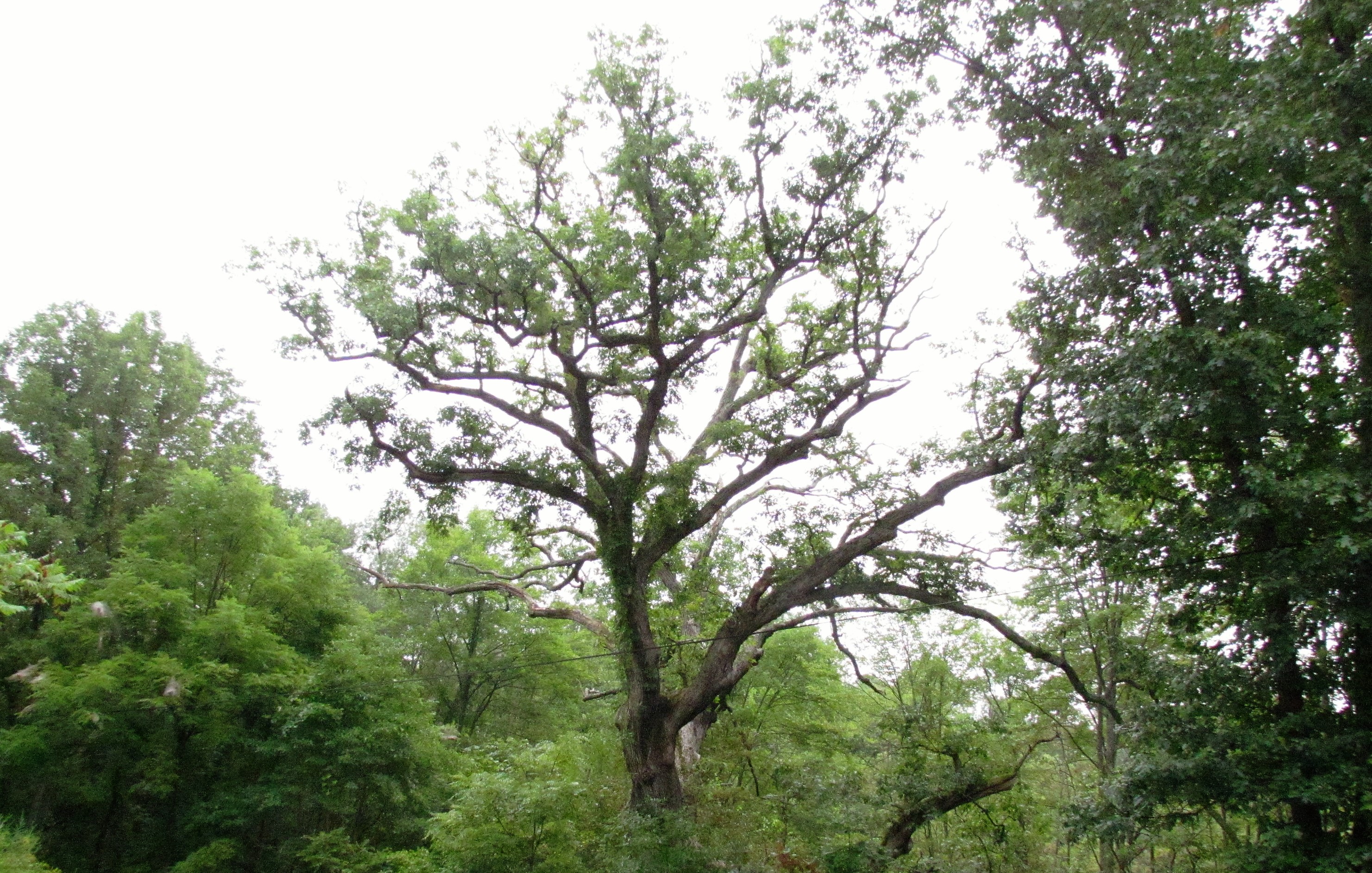 A generous donation by a concerned landowner assured the protection of the oldest known white oak tree in Lycoming County as well as the land surrounding it. The historic oak tree is more than 300 years old and is approximately five feet in diameter. The Conservancy sold the property in 1994 to a private landowner subject to a conservation easement. The easement not only protects the oak tree, but also protects important wetlands and woodlands on the property.
The oak tree is used by the Conservancy as its official logo. The tree is showing its age now and is not as full as it used to be.