County
Township
Year
Acreage
Type
Conservation Values
Susquehanna
Auburn
1995
119.00
Easement

In the Public's View
Water Resource Protection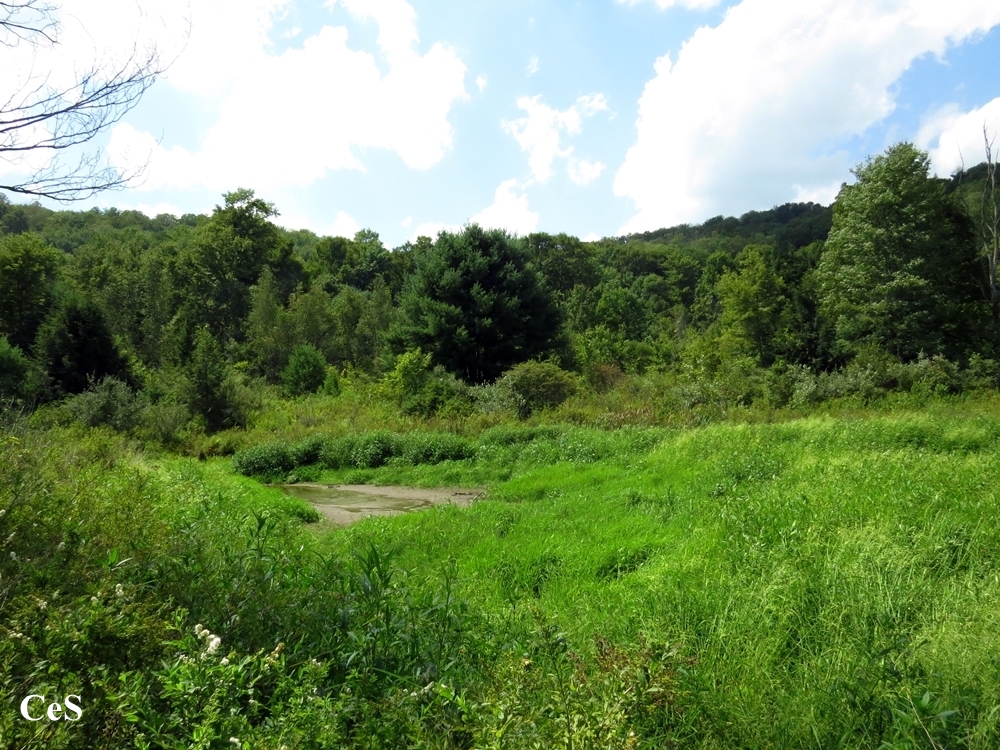 This property is one of the original parcels of the Thomas Cope tract and retains its early 19th century stone fencerows and hedgerows. The property was originally settled by Joseph Farley, an Irish immigrant who was naturalized in 1844. The Farley homestead (circa 1840) is still located on the property. In addition, the property includes mature woodlands, high water table soils, alluvial floodplain and wetlands adjacent to Riley Creek. The conservation easement protects the property's natural, scenic, historic, open space, agricultural, and water resources. The easement also protects the integrity of the historic stone fences located throughout the property.