County
Township
Year
Acreage
Type
Conservation Values
Lycoming
Shrewsbury
1993
93.00
Easement

In the Public's View
Water Resource Protection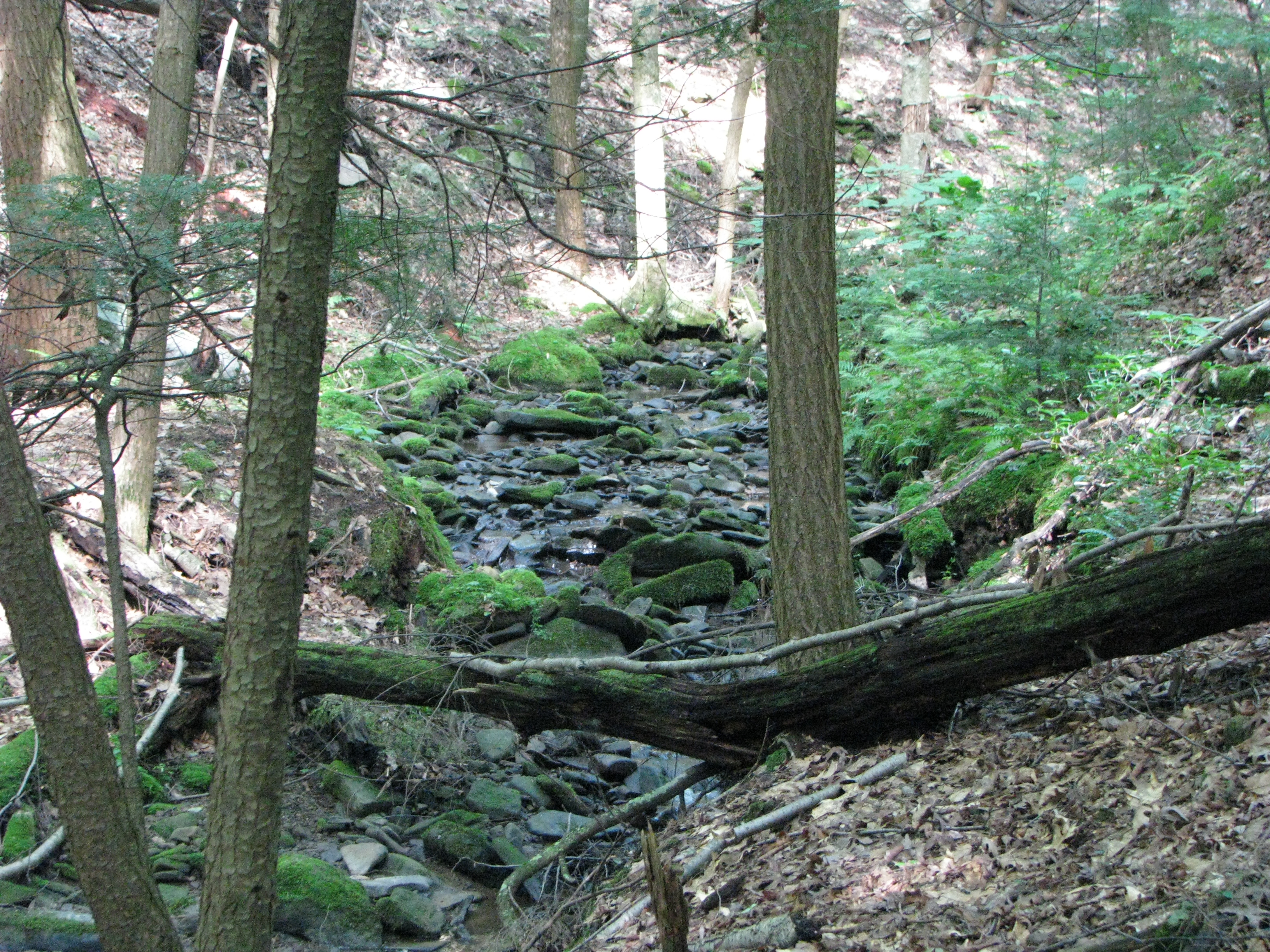 A conservation easement was donated on this property by a couple who wanted to conserve the family woodlands as well as a family homestead that was built in the mid 1800s. The property contains steep slopes, mature woodlands, high water table soils, and wetlands adjacent to Big Run, a high-quality native trout stream and tributary of Muncy Creek. In addition, the property is located next to the Loyalsock Trail and is in close proximity to the Loyalsock State Forest. The easement allows the landowners to continue their traditional use and enjoyment of the property while permanently conserving its wildlife habitat and other natural resources.