County
Township
Year
Acreage
Type
Conservation Values
Lycoming
Cummings
1991
117.00
Public Acquisition

Adjacent to Other Conserved Land
In the Public's View
Public Recreation
Special Scenic Quality
Water Resource Protection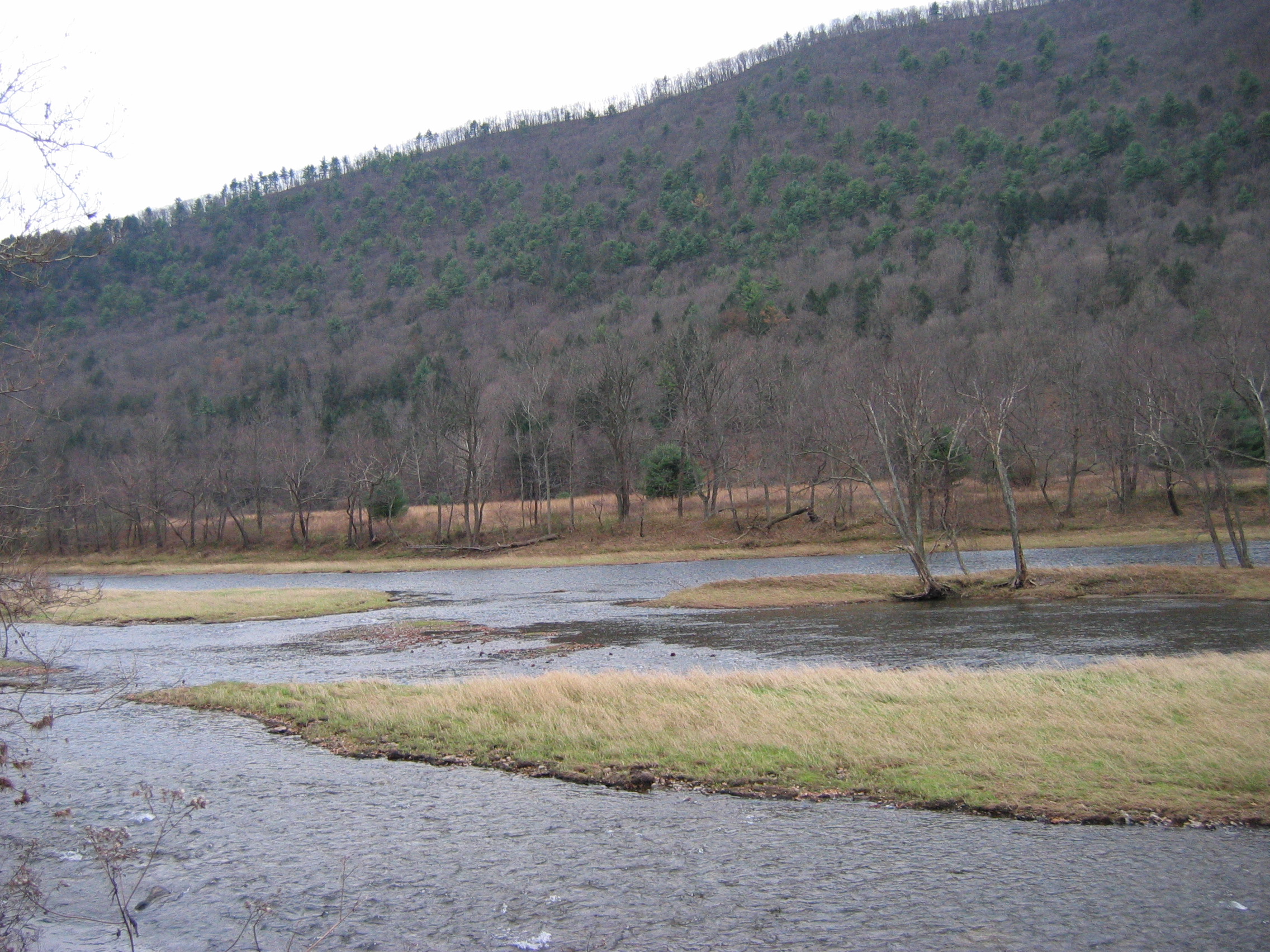 The Townsned project was the first property NPC ever purchased. NPC had the opportunity to buy this unique natural resource at a tax sale back in 1991. The property was bordered by the Tiadaghton State Forest on three sides and has three-quarters of a mile of frontage on Pine Creek on the fourth side. There is an old field from the time generations ago when the bottomland was farmed while the steeper areas have always been wooded. Within the viewshed of motorists on PA Route 44, canoeists and fishermen on Pine Creek and users of the Pine Creek Rail Trail, conserving this property helps to maintain the pastoral character of the Pine Creek valley. Ownership of the property has since been transferred DCNR's Bureau of Forestry, and incorporated into the Tiadaghton State Forest.