County
Township
Year
Acreage
Type
Conservation Values
Clinton
Bald Eagle
1999
332.00
Easement

In the Public's View
Water Resource Protection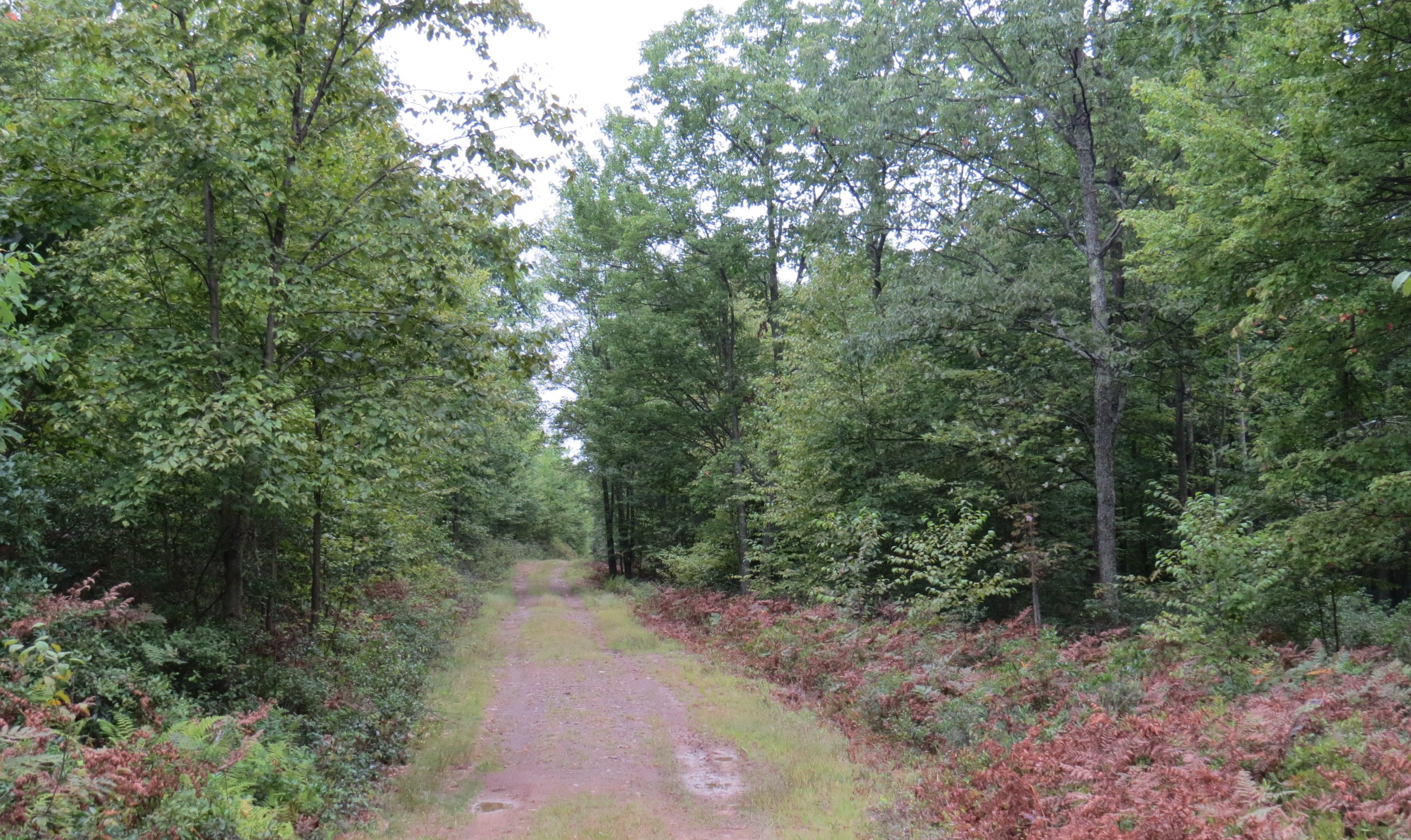 This property is very unique because of its location. Sitting on top of a high ridge, the property is visible from Sproul State Forest, Bucktail State Park, State Game Lands, several public roads, and from the West Branch Susquehanna River.
As with most properties protected by the Conservancy, this property works to protect the water quality of the West Branch Susquehanna River and ultimately the Chesapeake Bay. The landowner is working to improve the quality of the woodland and wildlife habitat on the property with the help of a consulting forester.