County
Township
Year
Acreage
Type
Conservation Values
Lycoming
Woodward
1999
23.80
Easement

In the Public's View
Water Resource Protection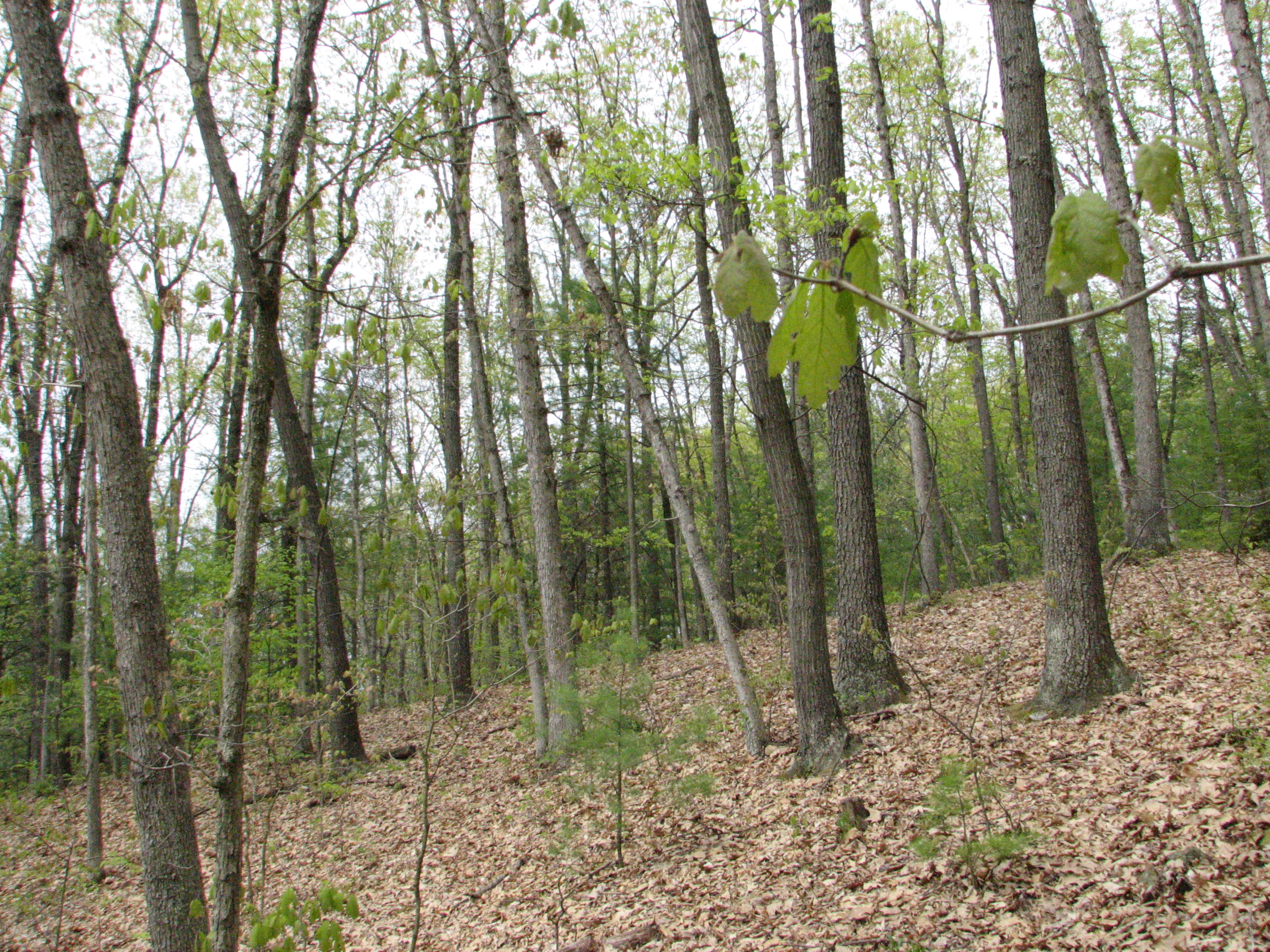 The Shafer easement helps conserve the water quality of Jay's Run, a tributary to Quenshukeny Run. Quenshukeny run feeds into the West Branch Susquehanna River near Linden. This easement also conserves the public's viewshed of woodlands for over 1,300 feet along the Township Road that the property fronts.