County
Township
Year
Acreage
Type
Conservation Values
Bradford
Asylum & Terry
2005
373.00
Easement

Adjacent to Other Conserved Land
In the Public's View
Special Scenic Quality
Water Resource Protection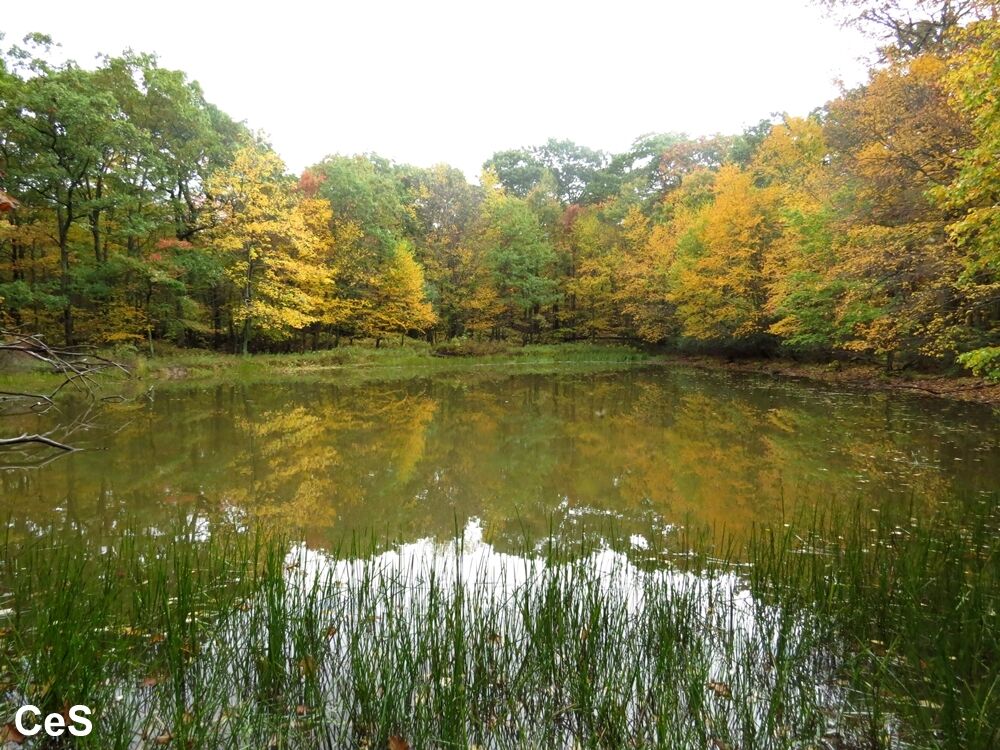 This property on Robwood Mountain is adjacent to State Forest land. Major portions were once cleared and farmed; however they have slowly reverted to forest so the entire property is once again forested. Many miles of old stone walls are found throughout the property as well as the site of a one-room school. A pond and the headwaters of two tributaries of Durell Creek are protected by the easement.