County
Township
Year
Acreage
Type
Conservation Values
Clearfield
Gulich
2000
150.00
Public Acquisition

Adjacent to Other Conserved Land
In the Public's View
Public Recreation
Water Resource Protection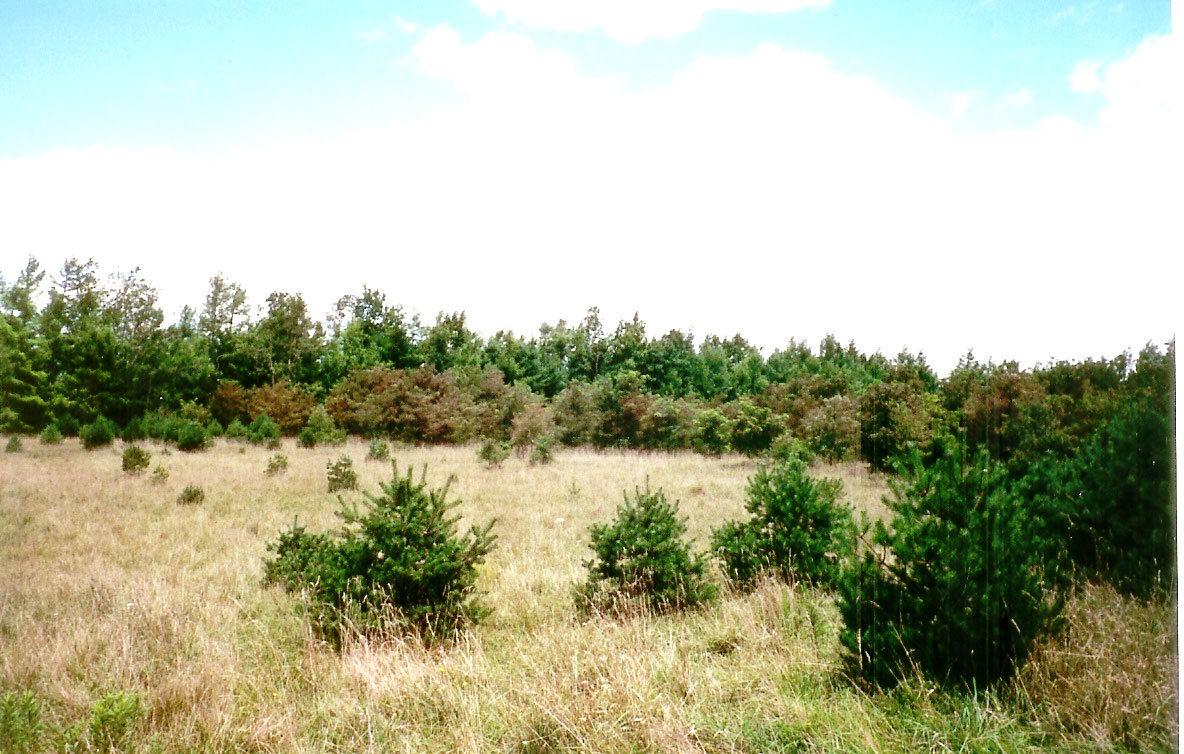 Clearfield County isn't a county NPC typically works in. But, when we were asked to help with this project, we couldn't say "no." Little Muddy Run is a High Quality stream in an area where most waterways are impacted by abandoned mine drainage. A segment of Little Muddy Run is within the Robeson acquisition and is one of the factors making it worth protecting. The property is also adjacent to State Game Land #60, to which it was added after NPC transferred it to the Pennsylvania Game Commission. The acquisition was completed with financial assistance from the National Wild Turkey Federation and the Ruffed Grouse Society.