County
Township
Year
Acreage
Type
Conservation Values
Columbia
Montour
2018
131.3
Easement

Adjacent to Other Conserved Land
Comprehensive or Open Space/Greenway Plan
In the Public's View
Special Scenic Quality
Water Resource Protection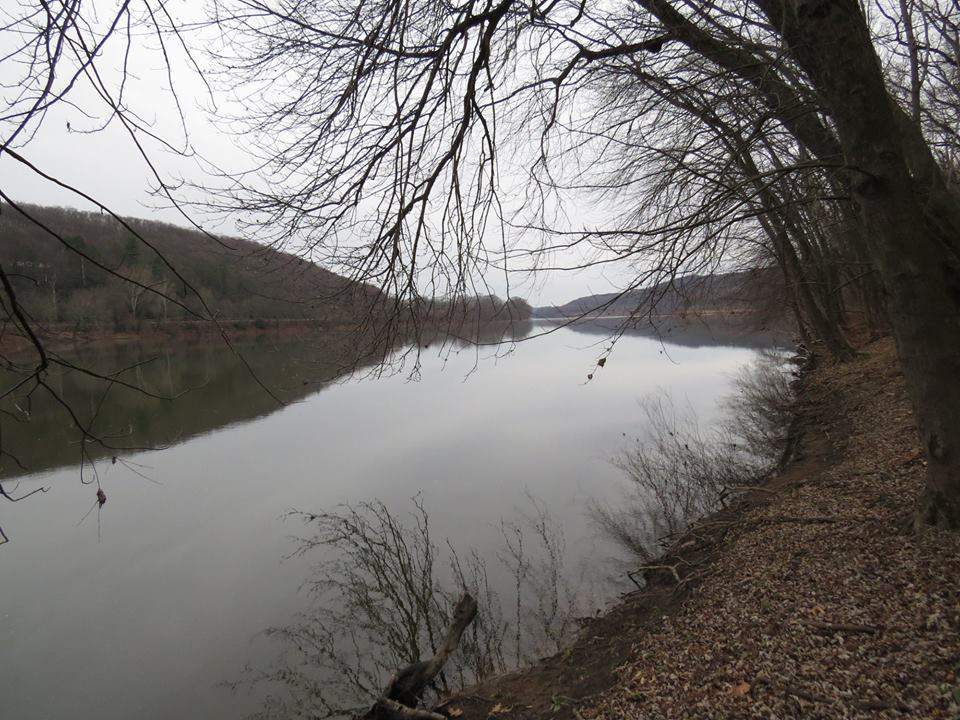 Vera Grove Rishel passed away in 2009. Her wish to preserve her land in the way "the Indians would have inhabited the lands," came true last week when her Estate signed a conservation easement with the Northcentral Pennsylvania Conservancy.
Her friend and Executor, Andrew Pruden, worked to find a way to meet Vera's wish of keeping her husband's family property in Montour Township, Columbia County as fields and woods. The property is now conserved.
The Rishel Grove conservation easement fronts the Susquehanna River.