County
Township
Year
Acreage
Type
Conservation Values
Columbia
Benton
2007
19.11
Easement

In the Public's View
Public Recreation
Water Resource Protection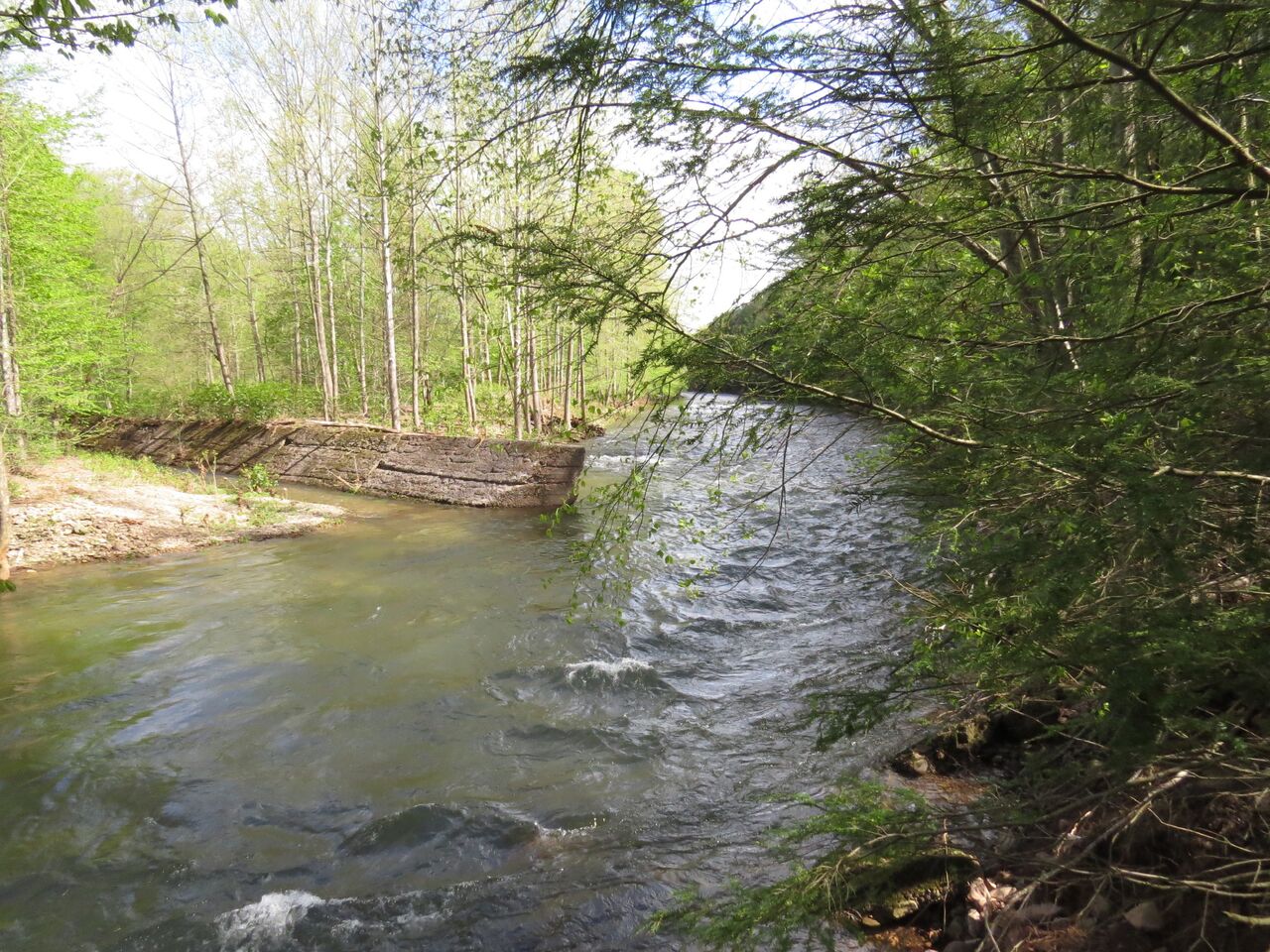 The Fishing Creek Sportsmen's Association wanted to assure that access to Columbia County's Fishing Creek would be available to the public. They worked with NPC to place a conservation easement on this property north of Benton. The protected property contains over 2,900 feet of frontage on the stream as well as the remains of a concrete dam that once provided water to a millrace which fed a small electric generating station.