County
Township
Year
Acreage
Type
Conservation Values
Lycoming
Fairfield
1997
87.00
Easement

In the Public's View
Water Resource Protection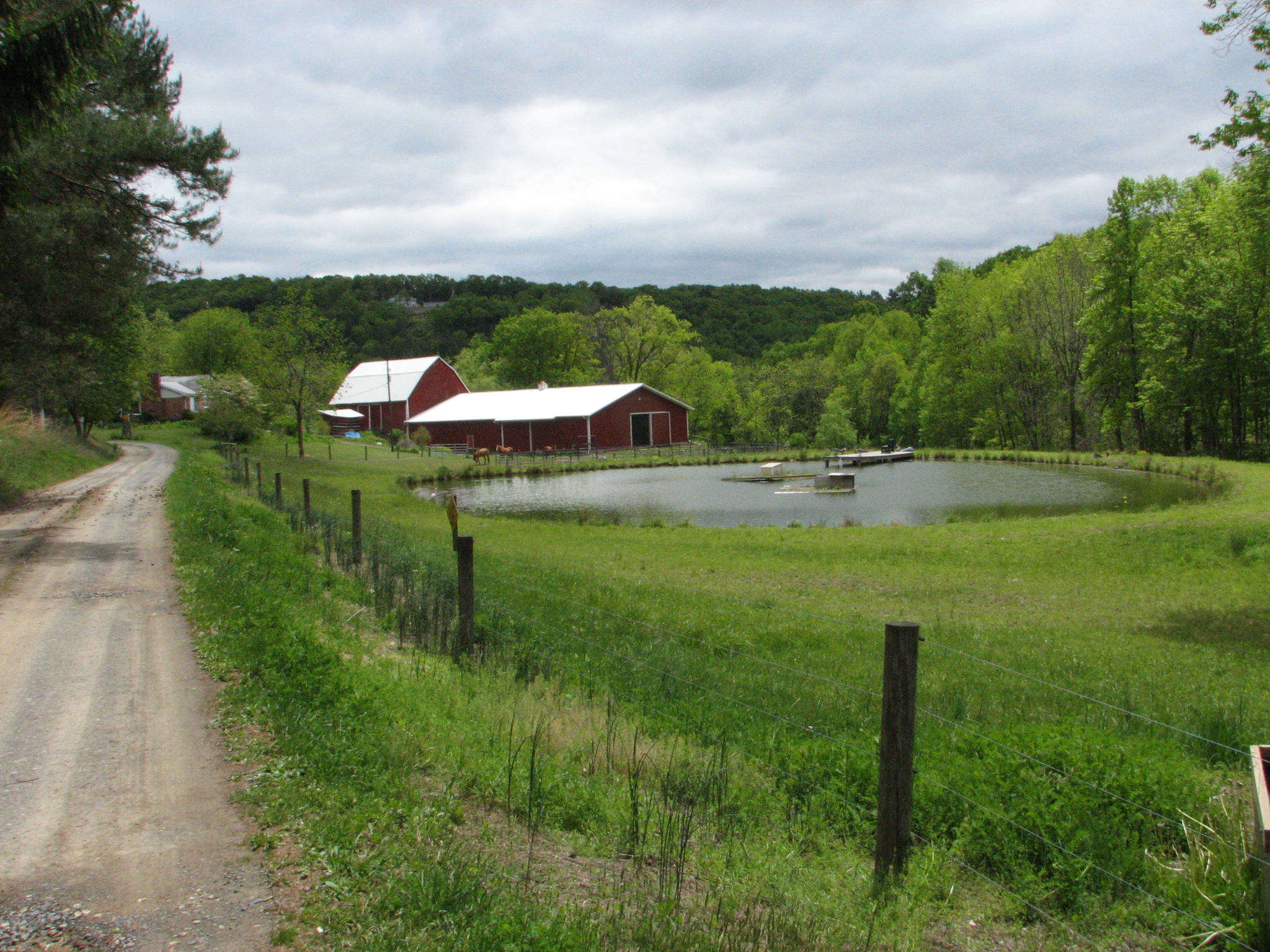 The landowner bought this property in the 1960s in order to provide feed and hay for horses. The property has several features that were worth protecting for future generations. The property contains more than eight acres of soils considered to be prime farmland soils by the United States Department of Agriculture. In addition, the location of the property between two roads gives the public several scenic views. One road provides the public with a view of rolling farmland, and the other road provides the public with a view of woodland and Twin Run, a tributary of Turkey Run, which enters The Gut heading into the West Branch Susquehanna River.