County
Township
Year
Acreage
Type
Conservation Values
Lycoming
Shrewsbury
1995
158.00
Easement

In the Public's View
Water Resource Protection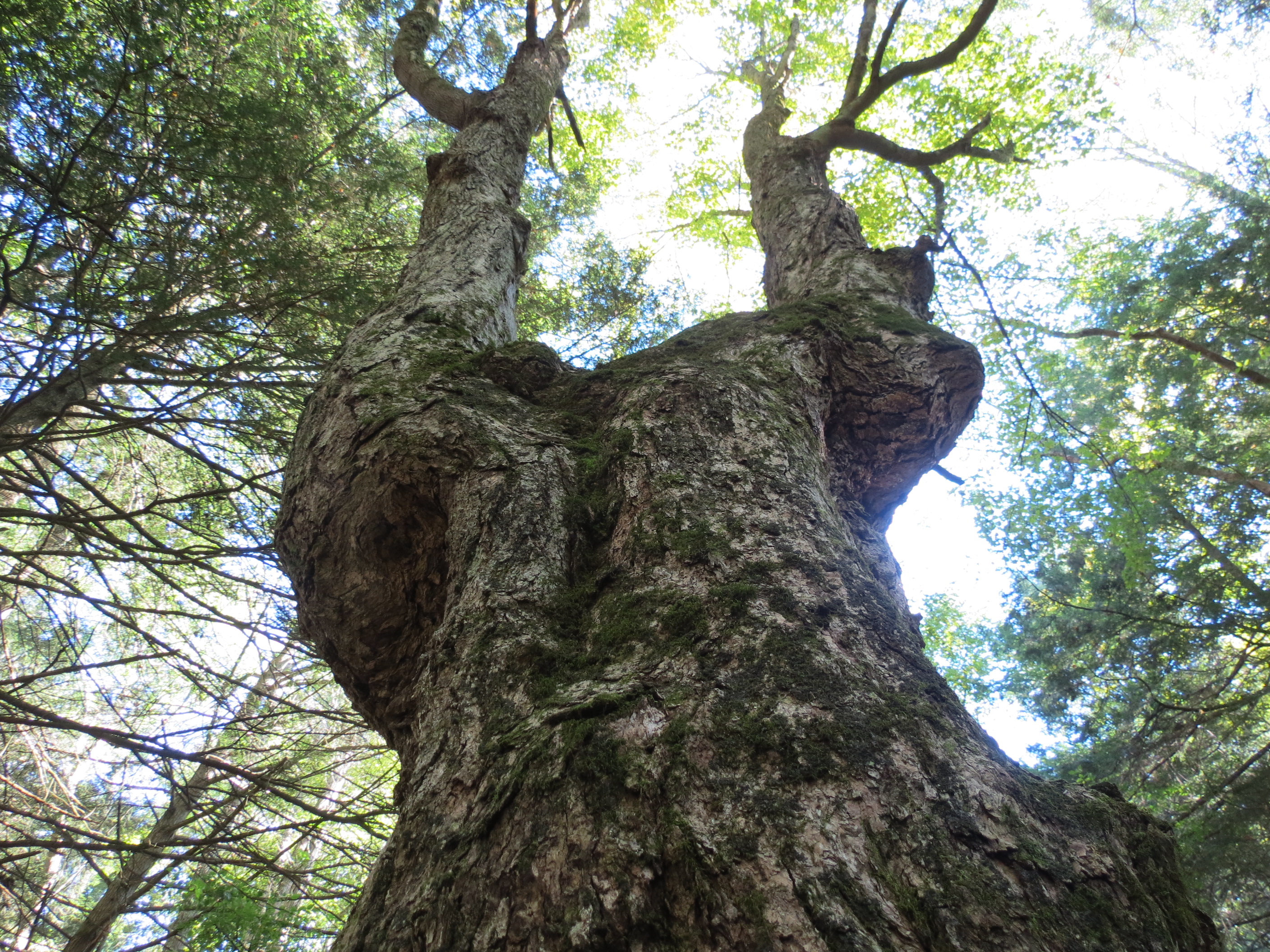 A conservation easement was placed on this property in 1993 to protect the steep slopes and wet soils along Lick Run, a high quality tributary of Muncy Creek which runs along one border of the property. Additionally, the easement protects the diverse habitat areas on the property as well as the lengthy public view of the parcel along State Road 2083.
The property itself was donated to the Conservancy in 1995 by the landowner to ensure that her beautiful property would be protected forever. With the landowner's support, the Conservancy then sold the property to a private buyer subject to a conservation easement.