County
Township
Year
Acreage
Type
Conservation Values
Lycoming
Moreland
2004
87.32
Easement

Adjacent to Other Conserved Land
In the Public's View
Water Resource Protection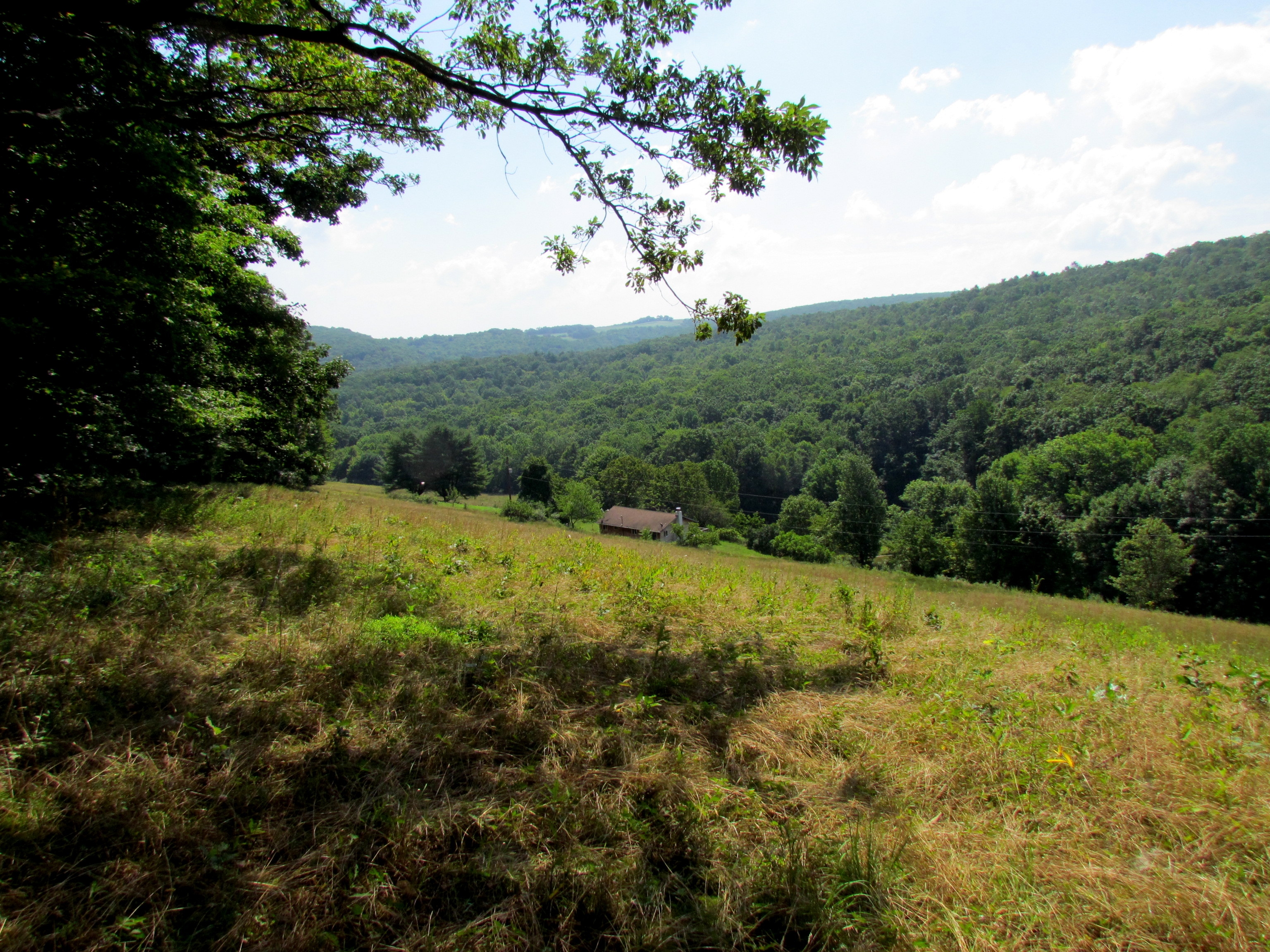 The owners of these 88 acres in Franklin Township, Lycoming County, wanted to provide future generations with an opportunity to own and enjoy the forest they have lovingly managed and cared for since the early 1970s. Their donation of a conservation easement will allow future owners to manage the property and keep it as a working forest.
The easement also works to protect the water quality of the stream traveling through the property. Water drains from this property by the stream, eventually finding its way to Muncy Creek before entering the West Branch Susquehanna River.
In addition to its importance as a working forest and to water quality, the property adjoins another property under easement with the Conservancy, the Lyons Farm Easement. This block of contiguous, protected property provides wildlife with a larger area of habitat.