County
Township
Year
Acreage
Type
Conservation Values
Union
Hartley
1993
2.72
Easement

Adjacent to Other Conserved Land
Comprehensive or Open Space/Greenway Plan
In the Public's View
Public Recreation
Special Scenic Quality
Water Resource Protection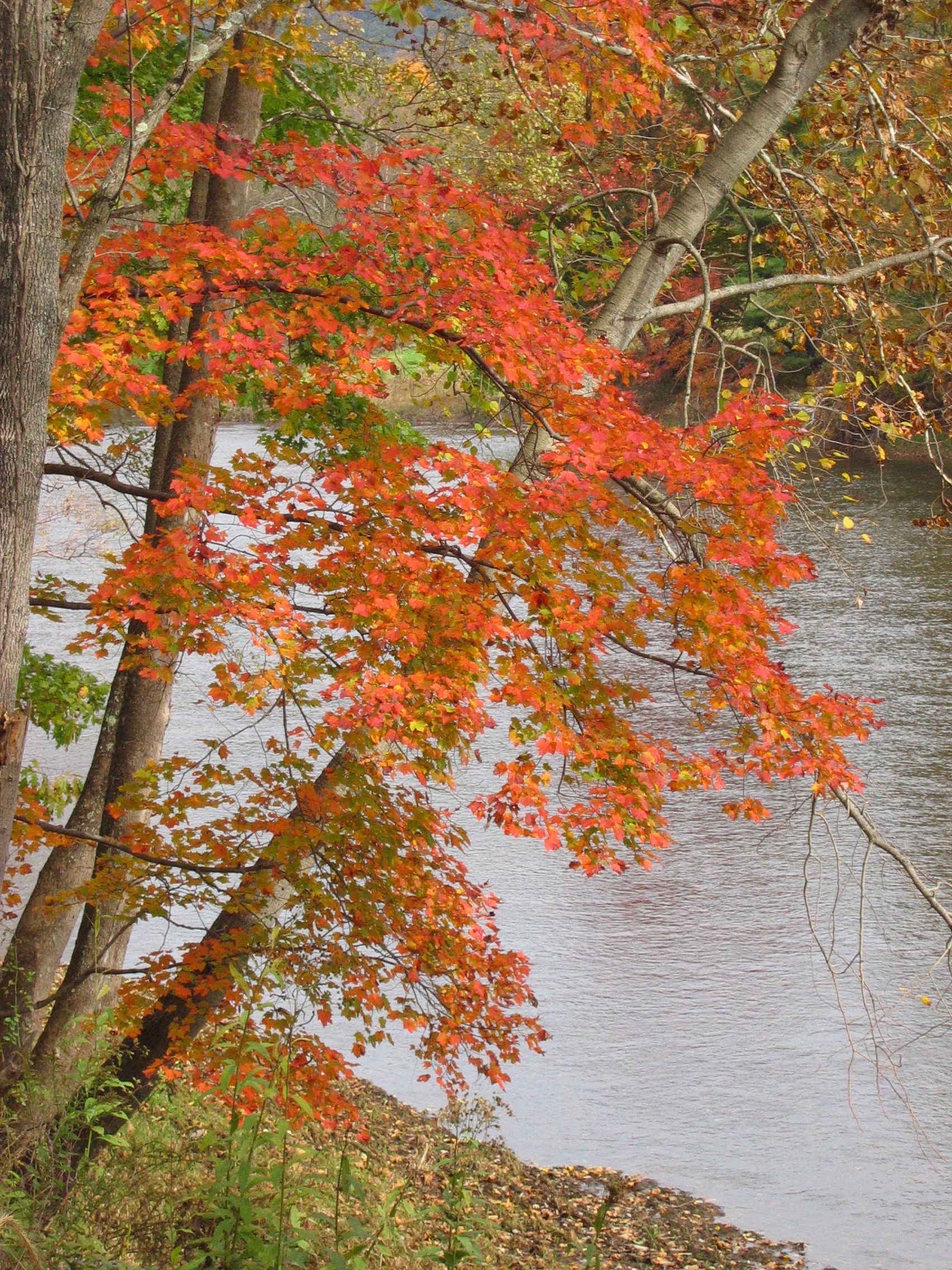 The Johnson property buffers Penns Creek, a high-quality, limestone, spring-fed tributary of the Susquehanna River. The creek is classified as a 1A priority for Pennsylvania Scenic River designation. Known for its class "A" trout fishery, the Penns Creek frontage of this property encompasses an unstocked, no harvest section of the creek.
In addition, the property is adjacent and in close proximity to lands owned by the Commonwealth of Pennsylvania, including the White Mountain Natural Area, and is adjacent to the 156-mile Mid-State Trail. Protection of this property enlarges an important area of open space. This property represents the first completed conservation easement for the Conservancy.