County
Township
Year
Acreage
Type
Conservation Values
Lycoming
Gamble
2001
362.50
Public Acquisition

Adjacent to Other Conserved Land
In the Public's View
Public Recreation
Special Scenic Quality
Water Resource Protection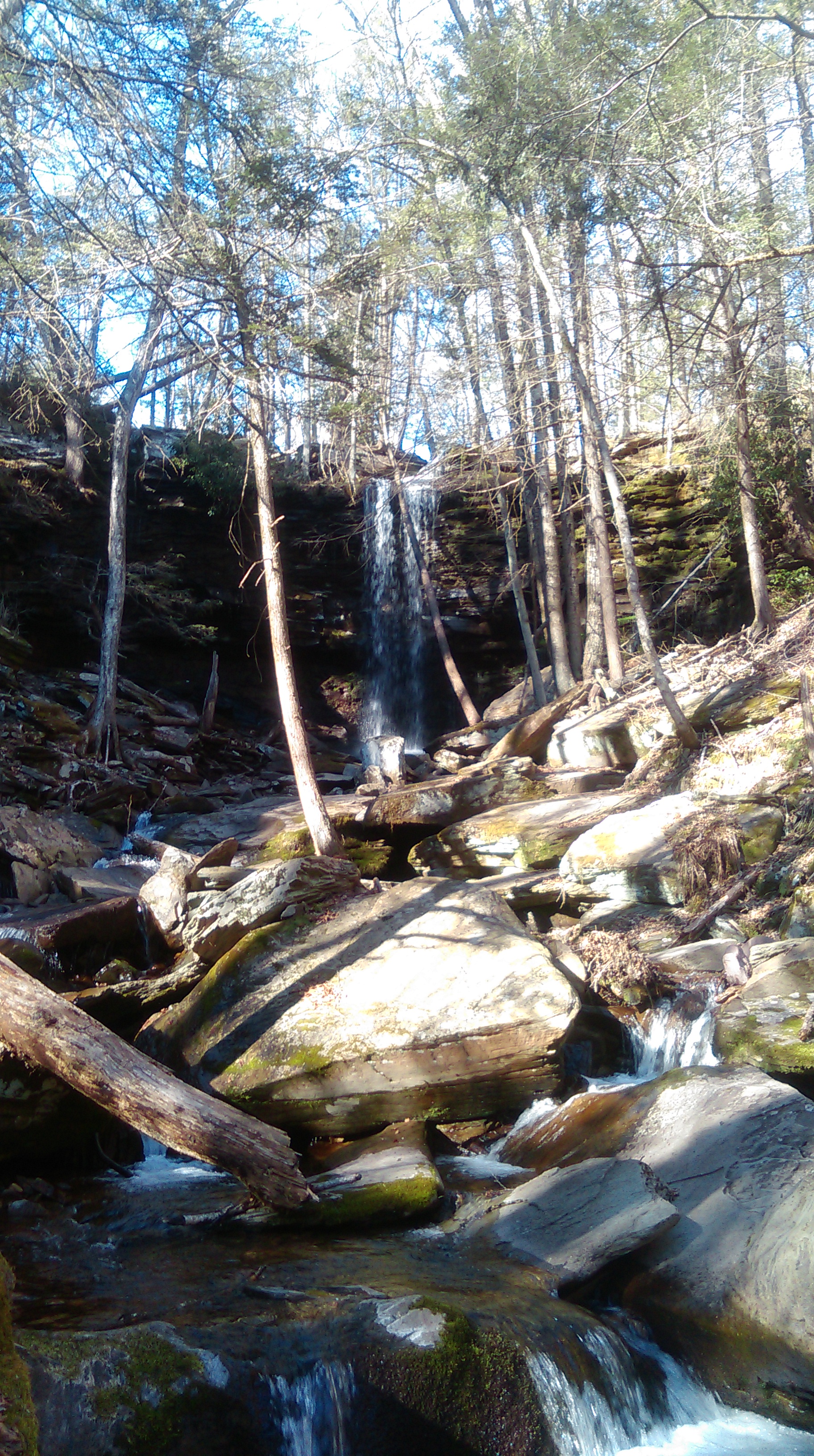 Jacoby Falls is 29-feet tall, making it the second tallest waterfall in Lycoming County. The trail leading out to the Falls is popular year round. At only 1.5 miles, with not a lot of elevation, it's a very family-friendly trail.
Up until the early 2000s, the trail out to the Falls meandered between private land and public land. A new owner to the private land approached NPC and offered to sell 362.5 acres to ensure the trail out to the Falls and other recreational areas would remain open to the public. By purchasing the property NPC brought the entire Trail onto public land allowing future generations to enjoy ice caves in the winter and waterfall rainbows in the spring. This conserved land is now apart of the Loyalsock State Forest.
For Trail Map and Details, visit: www.dcnr.pa.gov/StateForests/FindAForest/Loyalsock/Pages/Hiking