County
Township
Year
Acreage
Type
Conservation Values
Tioga
Charleston
2004
118.48
Easement

Adjacent to Other Conserved Land
Comprehensive or Open Space/Greenway Plan
Water Resource Protection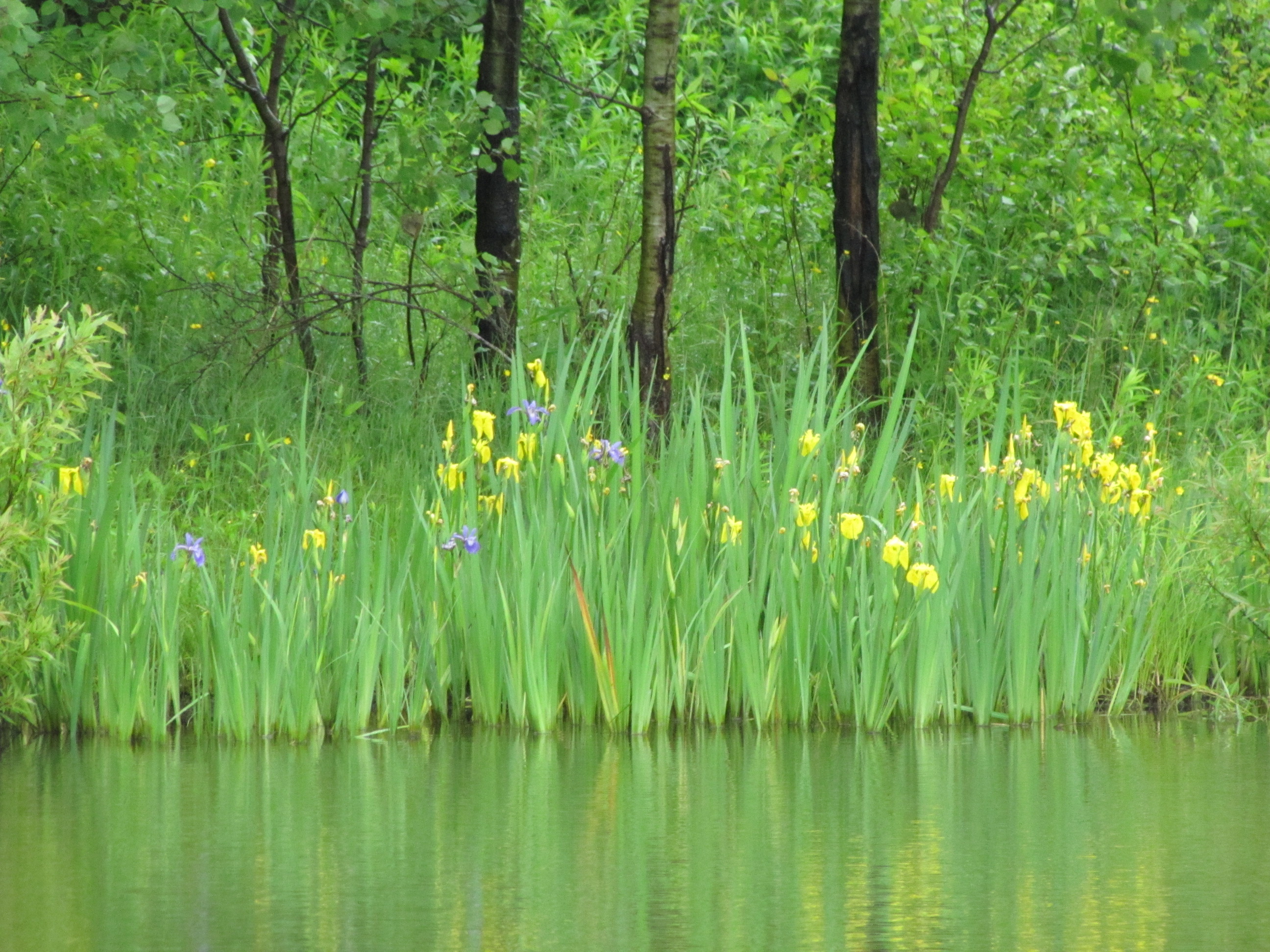 This easement works not only to conserve the property as a working forest and farm, but also to provide conservation for the water resources on the land. There are ponds on the Irion property as well as a tributary to Charleston Creek. This property's mix of forest and fields provides habitat for a variety of wildlife. Two ponds ensure adequate water for wildlife even during dry summer.
The conservation easement allows the current property owners to continue enjoying and managing the land. Forestry activities such as cutting firewood, creating openings for wildlife, harvesting timber and replanting harvested areas are permitted. The hayfields and pasture will continue to be used in a traditional manner.