County
Township
Year
Acreage
Type
Conservation Values
Tioga
Delmar
2016
27
Public Acquisition

Adjacent to Other Conserved Land
In the Public's View
Public Recreation
Rare Threatened or Endangered Species
Special Scenic Quality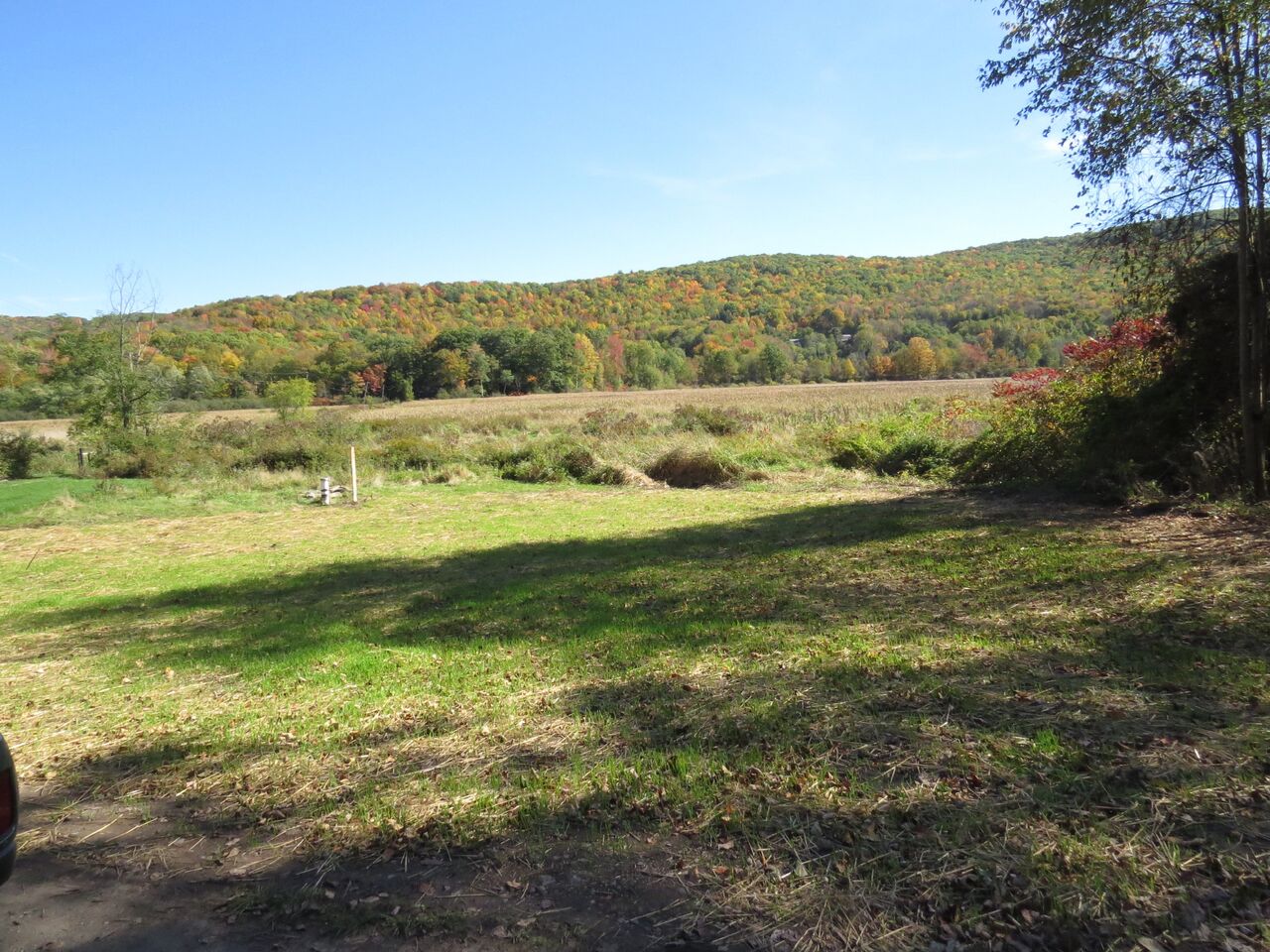 Once used to raise lettuce and celery, this large area of wetland known locally as "The Muck", is now designated as one of Pennsylvania's Important Bird Areas. It is known to be an American Bittern nesting site (1 of only 2 in the state) and to have Marsh Wrens (species of concern). There are also two plants of significance that have been found in these wetlands.
This is the second property in The Muck that NPC helped conserve. Twenty years prior, NPC helped secure the nearby 72-acre Pennsyl property. Sandwiched between these two properties, is State Game Lands 313. Homer Webster and Pennsyl are now both owned by the Pennsylvania Game Commission, ensuring that this vital wildlife habitat and popular Birders destination is protected forever.