County
Township
Year
Acreage
Type
Conservation Values
Bradford
Athens
2006
15.00
Public Acquisition

Adjacent to Other Conserved Land
In the Public's View
Public Recreation
Special Scenic Quality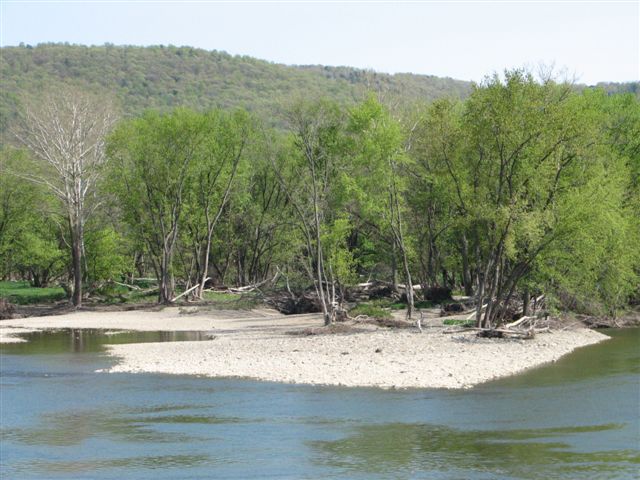 In 2005 the Harrigans, long-time canoe enthusiasts, purchased an island in the Susquehanna River at Athens hoping to share this location with river travelers as an overnight camping stop. The island is located just south of the New Athens River Bridge. Working with NPC, they saw their desires come to reality. The Harrigans donated the island to NPC, with the intent to transfer the property to public ownership. NPC then worked with DCNR's Bureau of Forestry and the property is now managed as part of the Loyalsock State Forest.