County
Township
Year
Acreage
Type
Conservation Values
Tioga
Delmar
2006
58.44
Easement

Adjacent to Other Conserved Land
In the Public's View
Water Resource Protection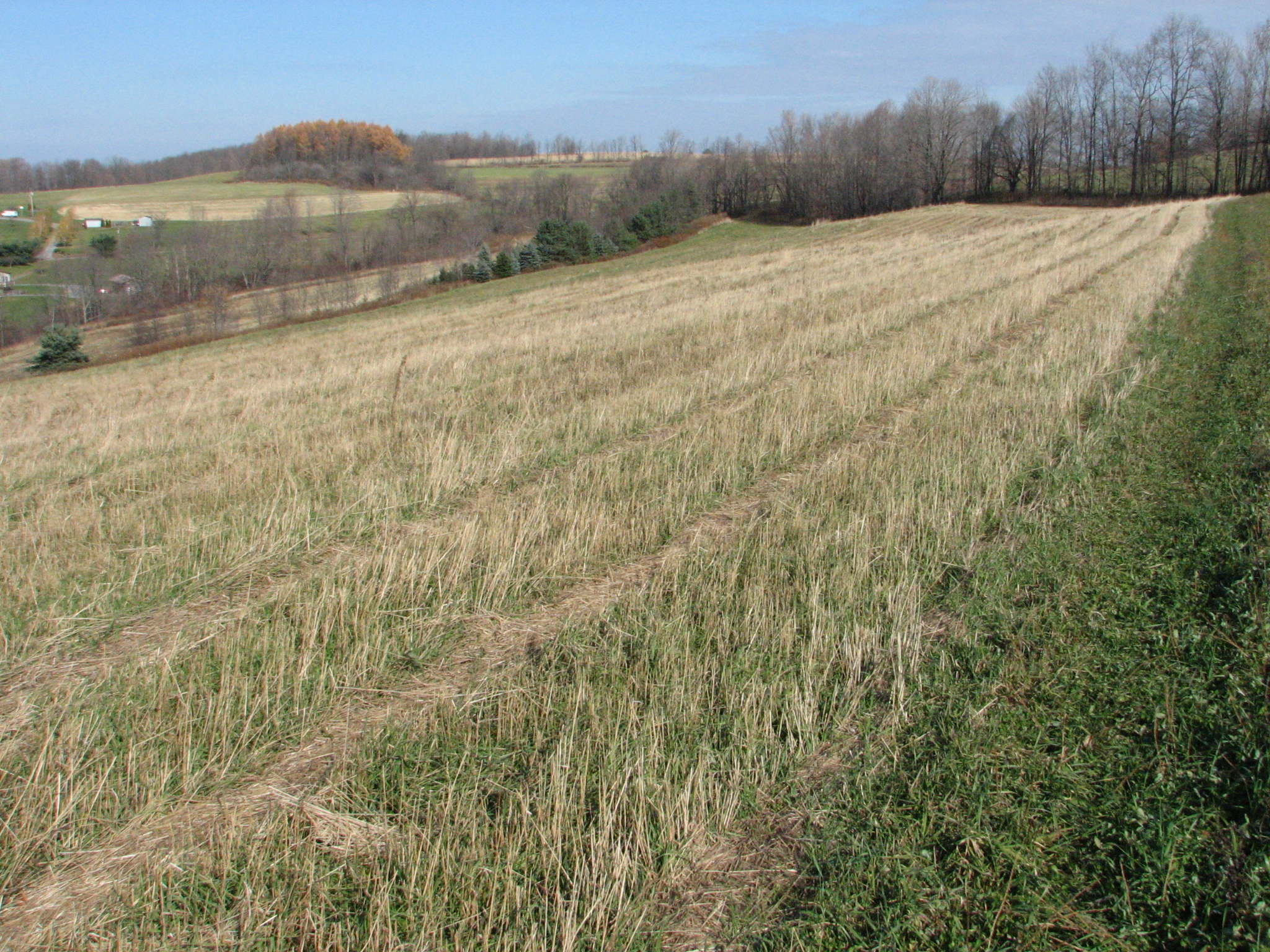 Lou and Wanda Irion established a conservation easement agreement conserving 58 acres of their property. The property contains 27 acres of cropland on agricultural soils of statewide importance and 31 acres of woodland. The Irions want to help maintain Tioga County's rural character. This is one of 3 conservation easements the Irions donated on properties that are adjacent to each other.