County
Township
Year
Acreage
Type
Conservation Values
Lycoming
Loyalsock
2013
118.01
Easement

In the Public's View
Special Scenic Quality
Water Resource Protection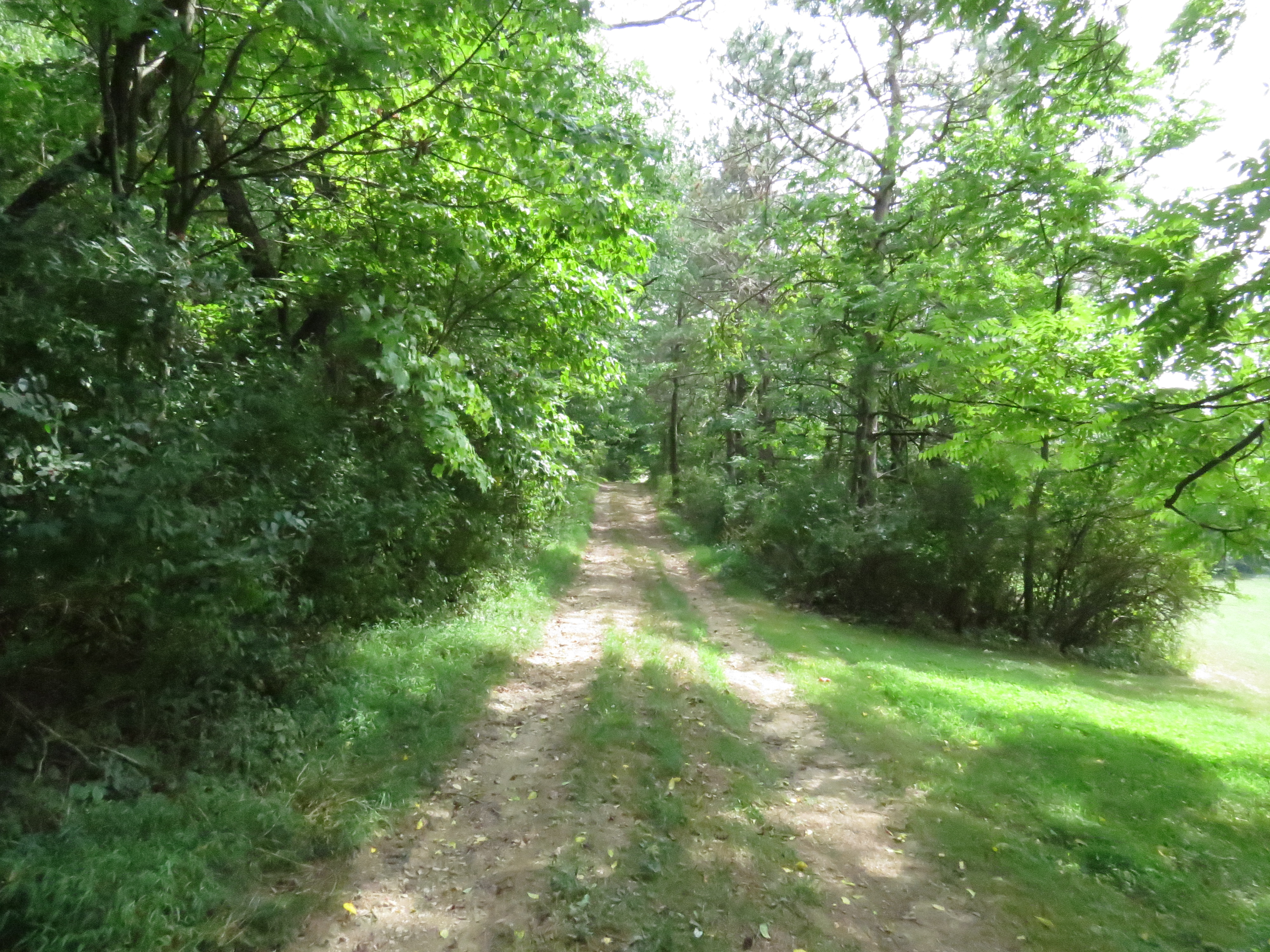 The owner of Green Hills Farm had lived there for almost 50 years, and certainly things have changed over this time. Some areas that were fields now have trees. Some of the trees are much bigger. A pond now provides water for wildlife and adds to the views, and the road through the property is a little wider. There are more neighbors and a little more traffic.
The 118 acre property in Loyalsock Township is a patchwork of woodland and farm fields. The woodland is a mixed oak/hickory forest. There are some conifer plantations and younger forest stands that are the result of farm fields reverting to woodland. About thirty acres of the property are agricultural soils of statewide importance.
By conserving this property, the landowner also helped to protect the region's water quality. The rain water that lands on this property will be mostly absorbed into the ground. This groundwater will work its way into an unnamed stream on the property, and from there to the West Branch Susquehanna River and then on to the Chesapeake Bay. By giving it time to percolate into the stream from the groundwater system, there is also a reduction in flooding and erosion (slower water causes less erosion).
The way the property lays in the landscape makes it to be highly visible. You can see this property from several roads including Route 15 and Interstate 180. The landowner's conservation donation is helping to keep our hillsides as scenes of farms and forests.