County
Township
Year
Acreage
Type
Conservation Values
Lycoming
Penn Township
2021
99.2
Easement

In the Public's View
Special Scenic Quality
Water Resource Protection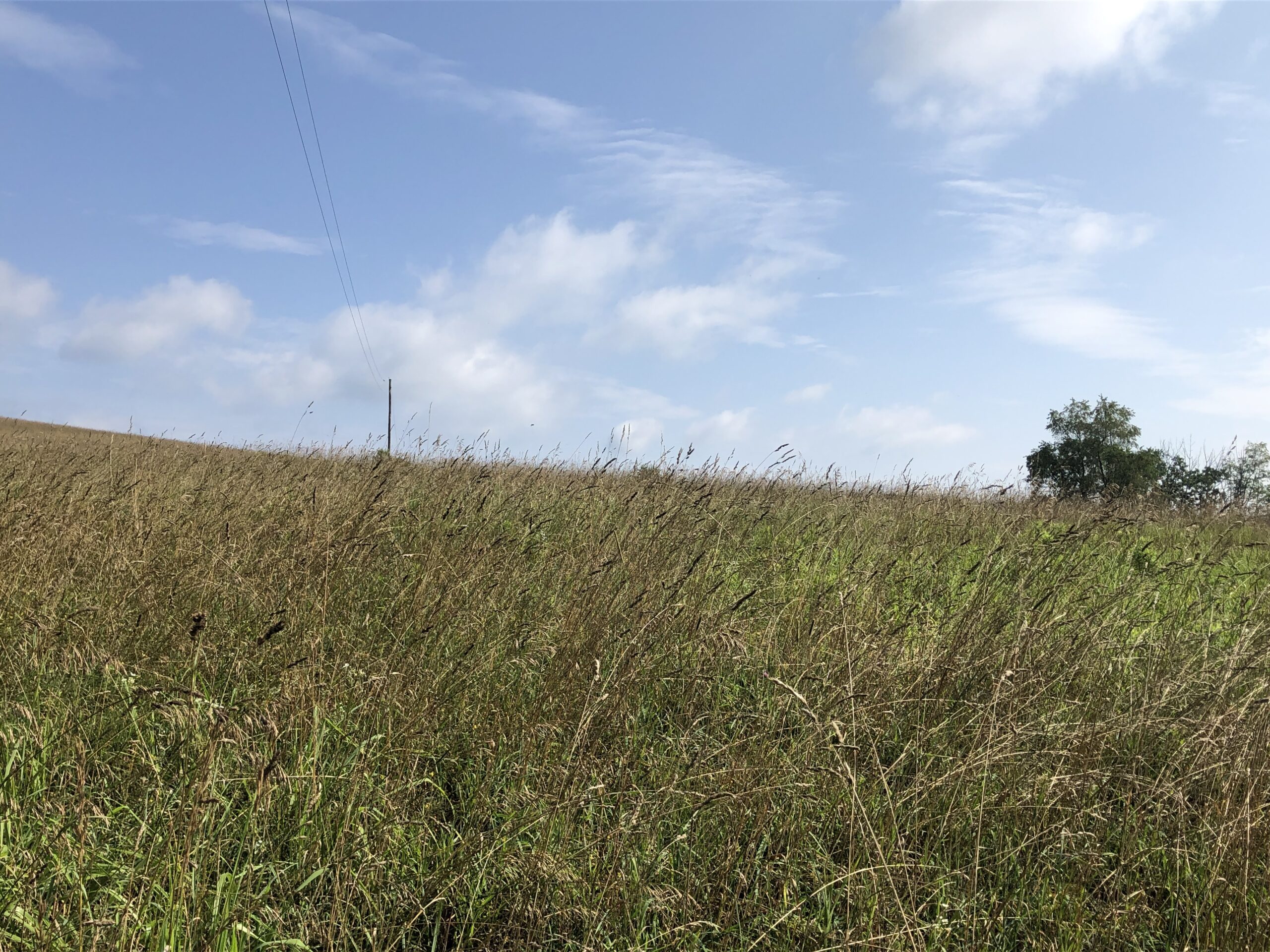 When their mom passed away two siblings who grew up on the family farm in eastern Lycoming County wanted to do what they could to conserve the farm they grew up on. Dan is the oldest, but when he moved off the farm Marty took on his chores. She helped their parents with the fields and the hay and the repairs needed on the buildings.
While they haven't worked the farm for a number of years and the fields were leased to a neighbor they thought the property should continue to be used for agriculture. The rolling fields on top have been in row crops for a number of years now, and sidehill pastures have reverted to trees and shrubs.
Quite a bit of the fields are "Soils of Statewide Importance." This is a designation used by the Natural Resource Conservation Service and PA Department of Agriculture for soils that are important for producing food, forage, or fiber. While their Dad had a dairy herd for a number of years, he converted to being entirely row crops and hay about 60 years ago.
It's not just the farm fields and soils that have conservation value on the farm. There are several small runs on the property. They are unnamed tributaries to Sugar Run which is a tributary to Muncy Creek. Sugar Run is a Cold Water Fishery. The CWF designation means its clean, cold (obviously) water that has all the right conditions for support a group of fish that includes trout. By managing the fields and woods with soil conservation in mind, the water can continue to support trout and other cold water aquatic life.
Thank you to Dan and Marty for working with us and helping to conserve some of the lands and waters in the region.