County
Township
Year
Acreage
Type
Conservation Values
Tioga
Charleston
1998
150.11
Easement

In the Public's View
Special Scenic Quality
Water Resource Protection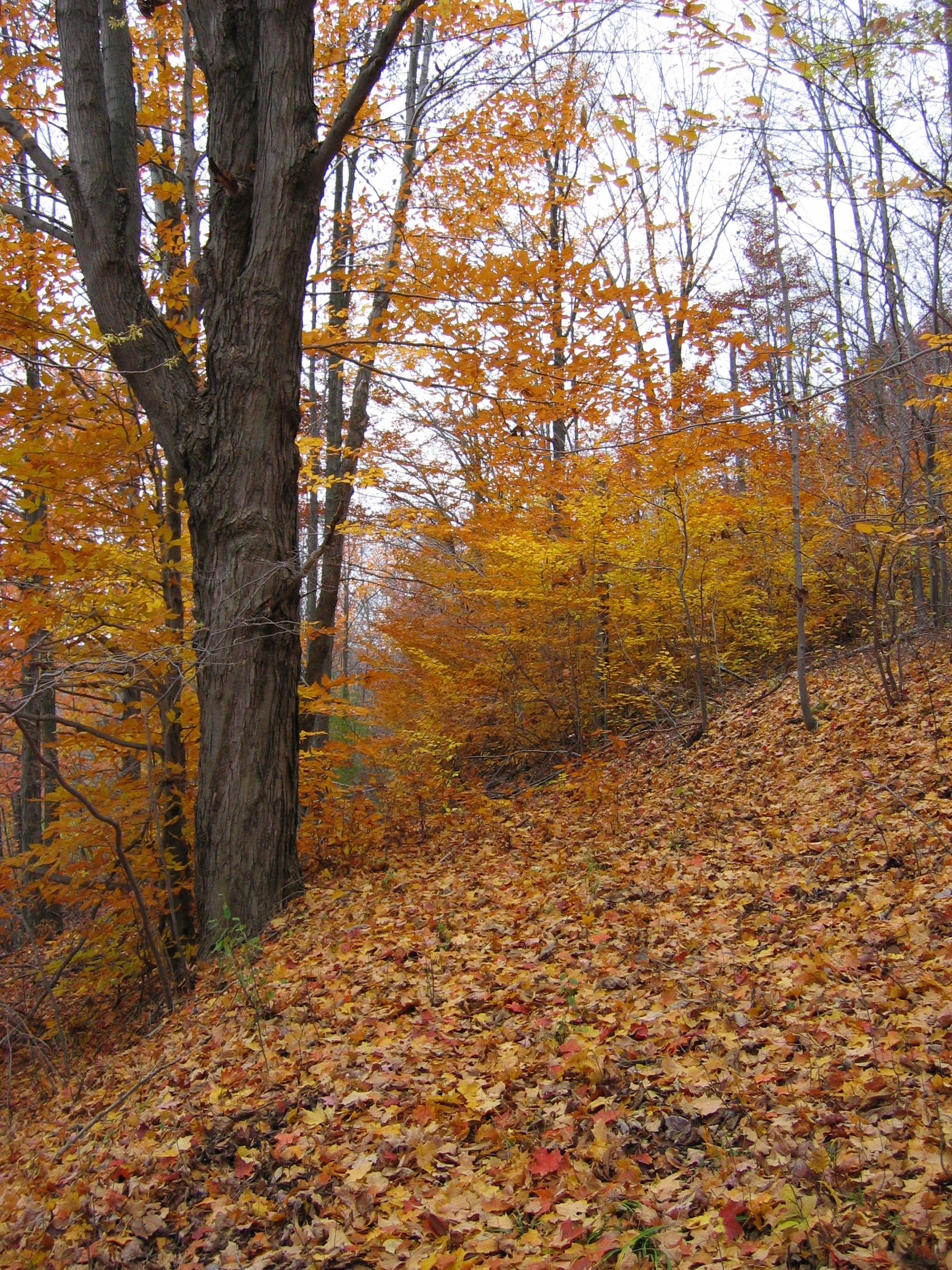 This property is in Charleston Township, Tioga County. The farm contains various habitat types and 72 acres of soil that are considered to be of state-wide importance. Open fields and an orchard area provide grasses for many songbirds and a grazing area for turkey and deer. The wooded portion of the property is being actively managed as part of the American Tree Farm System, a nationwide program to encourage private forest owners to do an effective job of growing trees as a crop. The property also contains a large rock outcropping with many fossils.
Another habitat area contains the headwaters of Catlin Hollow Creek, which travels into Crooked Creek then into the Tioga River. A beaver pond, home to beaver for years, is visible from two township roads. The property itself is visible to the public from three roads for nearly one mile total.