County
Township
Year
Acreage
Type
Conservation Values
Columbia
North Center
2007
31.22
Easement

In the Public's View
Public Recreation
Water Resource Protection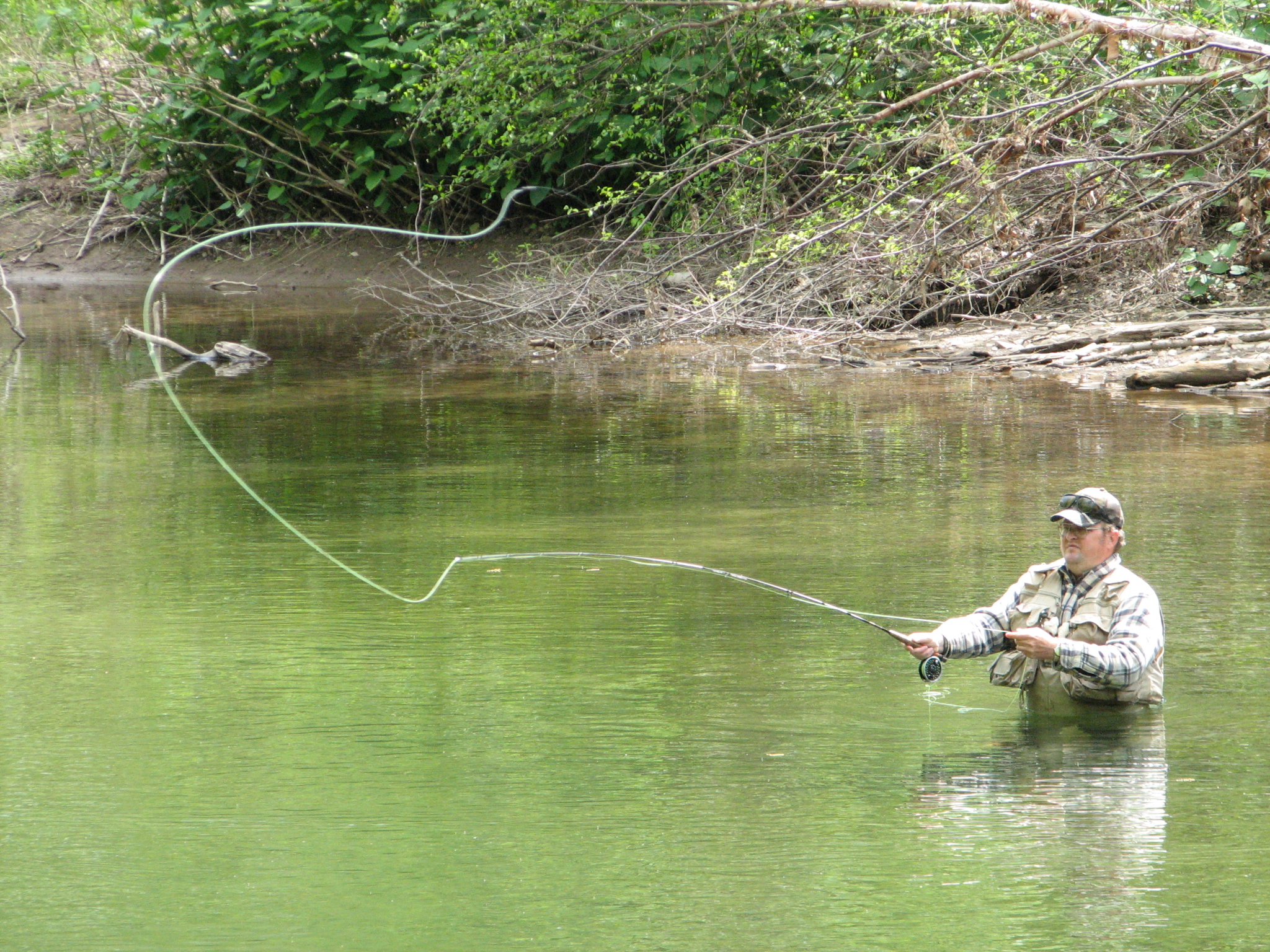 The Fishing Creek Sportsmen's Association wanted to assure that access to Fishing Creek in Columbia County would be available to the public. They worked with NPC to place a conservation easement on this property south of Stillwater, which contains over 1,000 feet of frontage on the stream.
The abandoned grade of the historic Bloomsburg and Sullivan Railroad borders the property for approximately 2,500 feet. The railroad carried passengers and freight between Bloomsburg and the village of Jamison City at the base of North Mountain.