County
Township
Year
Acreage
Type
Conservation Values
Clinton
Bald Eagle
1995
1.00
Public Acquisition

Comprehensive or Open Space/Greenway Plan
In the Public's View
Public Recreation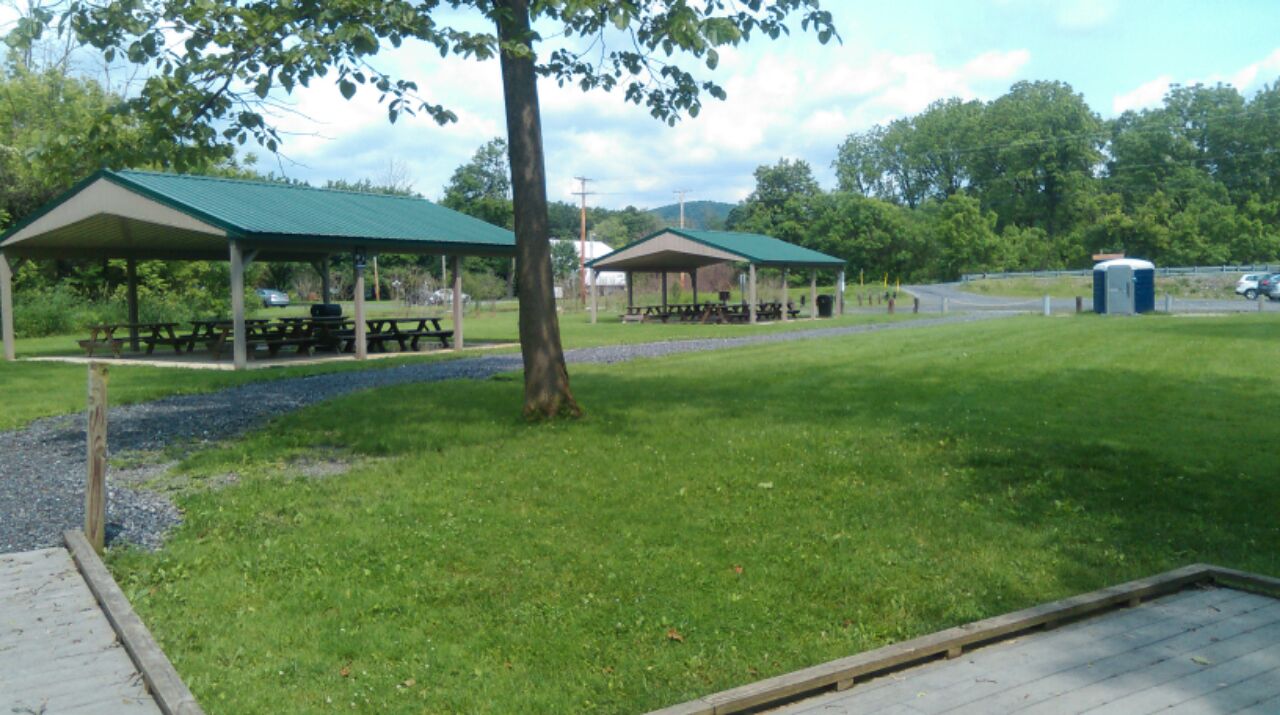 Nestled along the aptly named Fishing Creek in Clinton County, the conservation of this project provides fishing access and picnic space for the community and its visitors. This 1-acre property was secured by NPC in 1995 then transferred ownership to Bald Eagle Township. Since then, a parking lot, covered picnic area with grills, bathrooms, graveled path, and a handicap friendly fishing pier have been developed on the site - making it the perfect spot for anyone to spend an afternoon by the creek!