County
Township
Year
Acreage
Type
Conservation Values
Clinton
Bald Eagle
1999
195.00
Easement

Adjacent to Other Conserved Land
In the Public's View
Special Scenic Quality
Water Resource Protection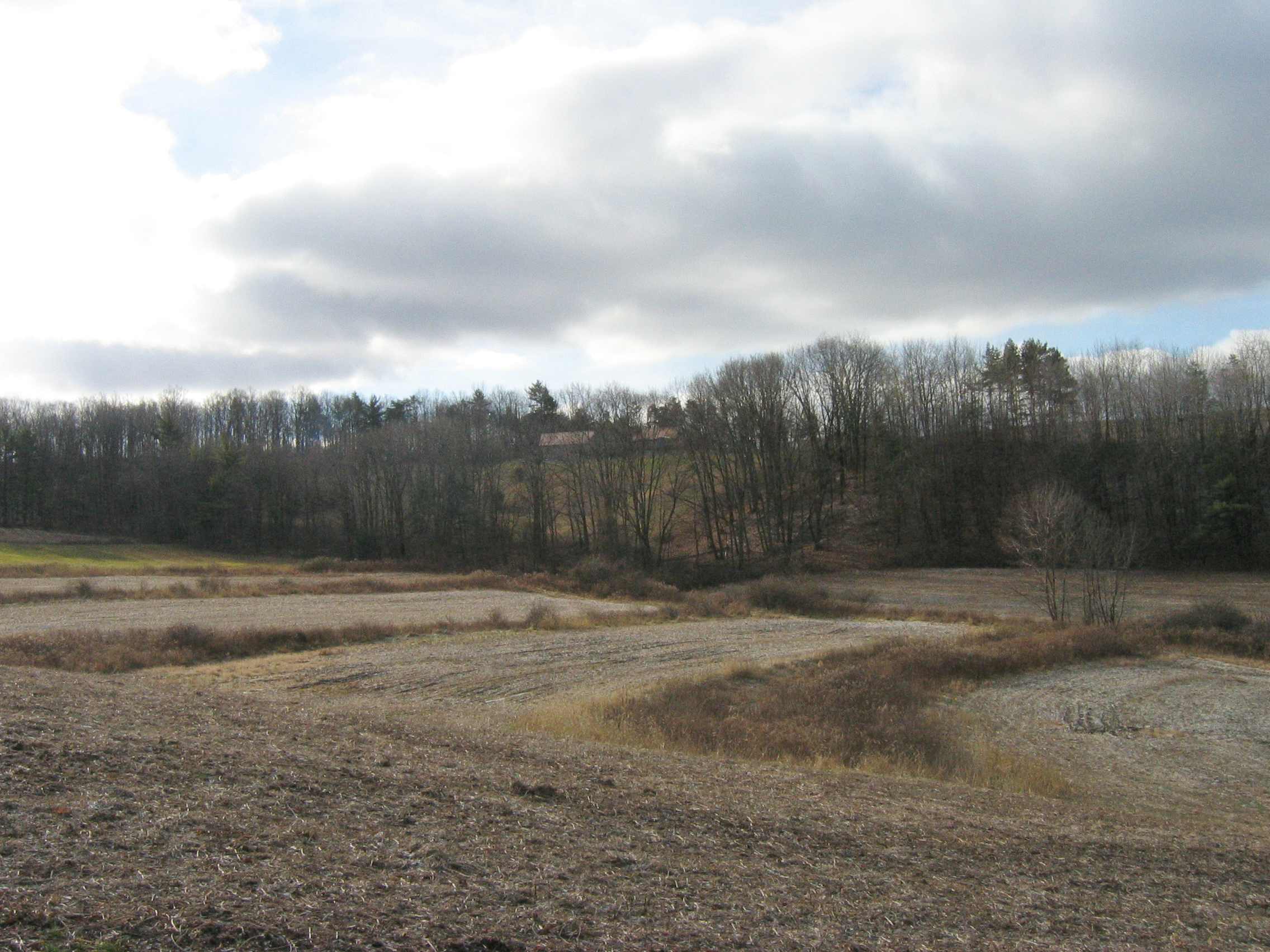 Within a month and a half of a Conservancy program given by Stephen Small, one of the country's leading experts on estate planning for family lands, a couple in attendance placed a conservation easement on their farm. The couple already had a farm plan and a woodlot management plan in place and were working to improve the wildlife habitat on their farm.
In addition to protecting wildlife habitat, the conservation easement protects valuable water and scenic resources. Because of a ridge running through the property, water drains into two separate watersheds. A spring that begins on the property feeds into Sugar Run, a tributary of the West Branch Susquehanna River, thus part of the West Branch Susquehanna watershed. However, the back portion of the property drains into the Bald Eagle Creek watershed. Because of its position on a ridge, the property is highly visible to the public from several public roads and from State Game Lands to the south.