County
Township
Year
Acreage
Type
Conservation Values
Clinton
Woodward & Gallagher
1999
114.99
Easement

Adjacent to Other Conserved Land
Comprehensive or Open Space/Greenway Plan
Water Resource Protection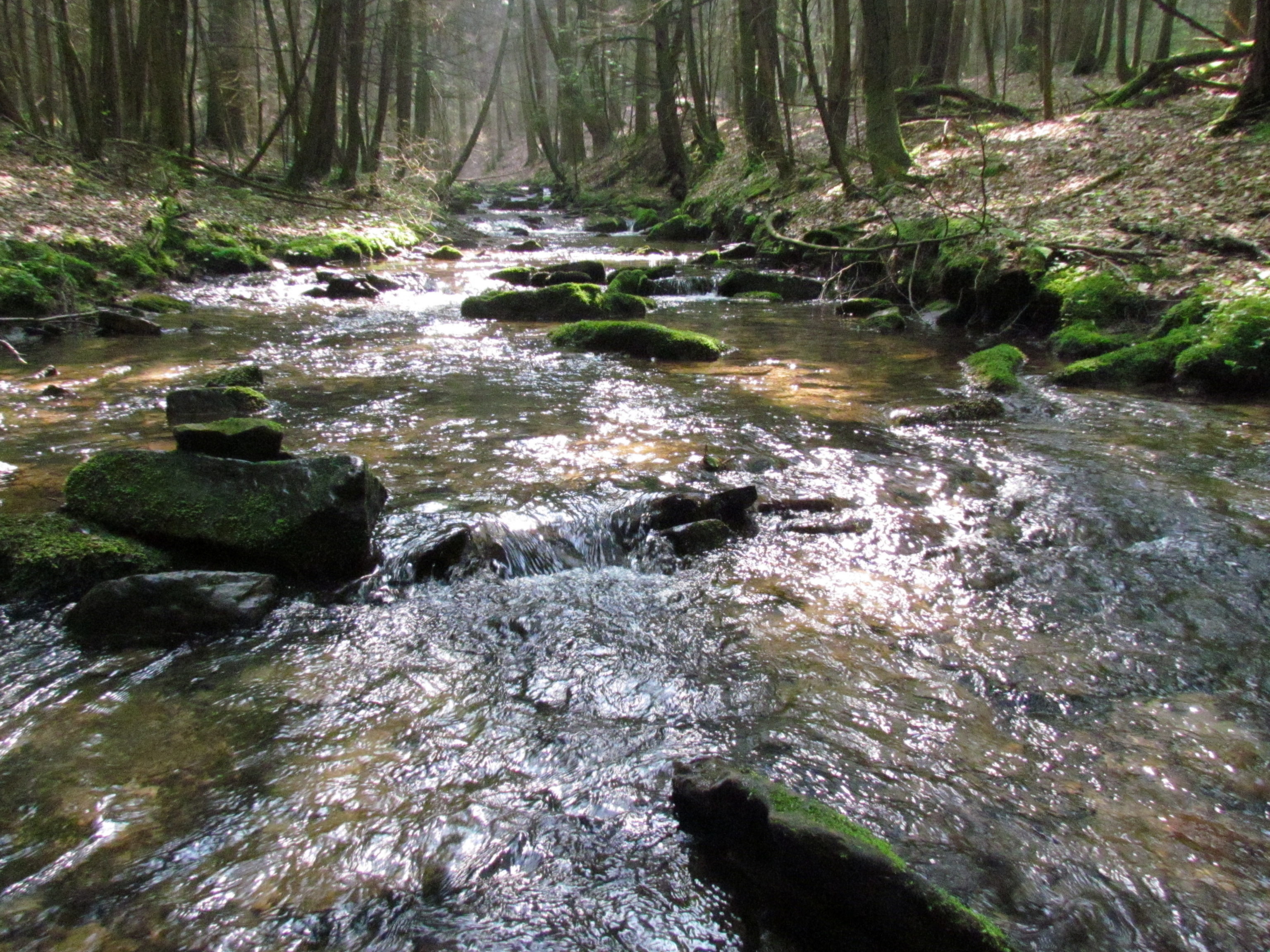 This property is adjacent to a section of the Sproul State Forest, the Commonwealth's largest State Forest. The view from the vistas on the property look directly toward the forest. Flowing through the property is Queens Run, a tributary to the West Branch Susquehanna River, containing brown trout. Queens Run is also a water resource for the abundant wildlife in the area. The building restrictions in the easement will help to maintain the water quality of Queens Run by assuring the filtration of water before it enters the stream.
The current owner has been actively managing the forest resources on the property since the 1980s. The property is part of the American Tree Farm System, a nationwide program to encourage private forest owners to do an effective job of growing trees, as a crop.