County
Township
Year
Acreage
Type
Conservation Values
Sullivan
Laporte
2003
248.33
Public Acquisition

Adjacent to Other Conserved Land
In the Public's View
Public Recreation
Special Scenic Quality
Water Resource Protection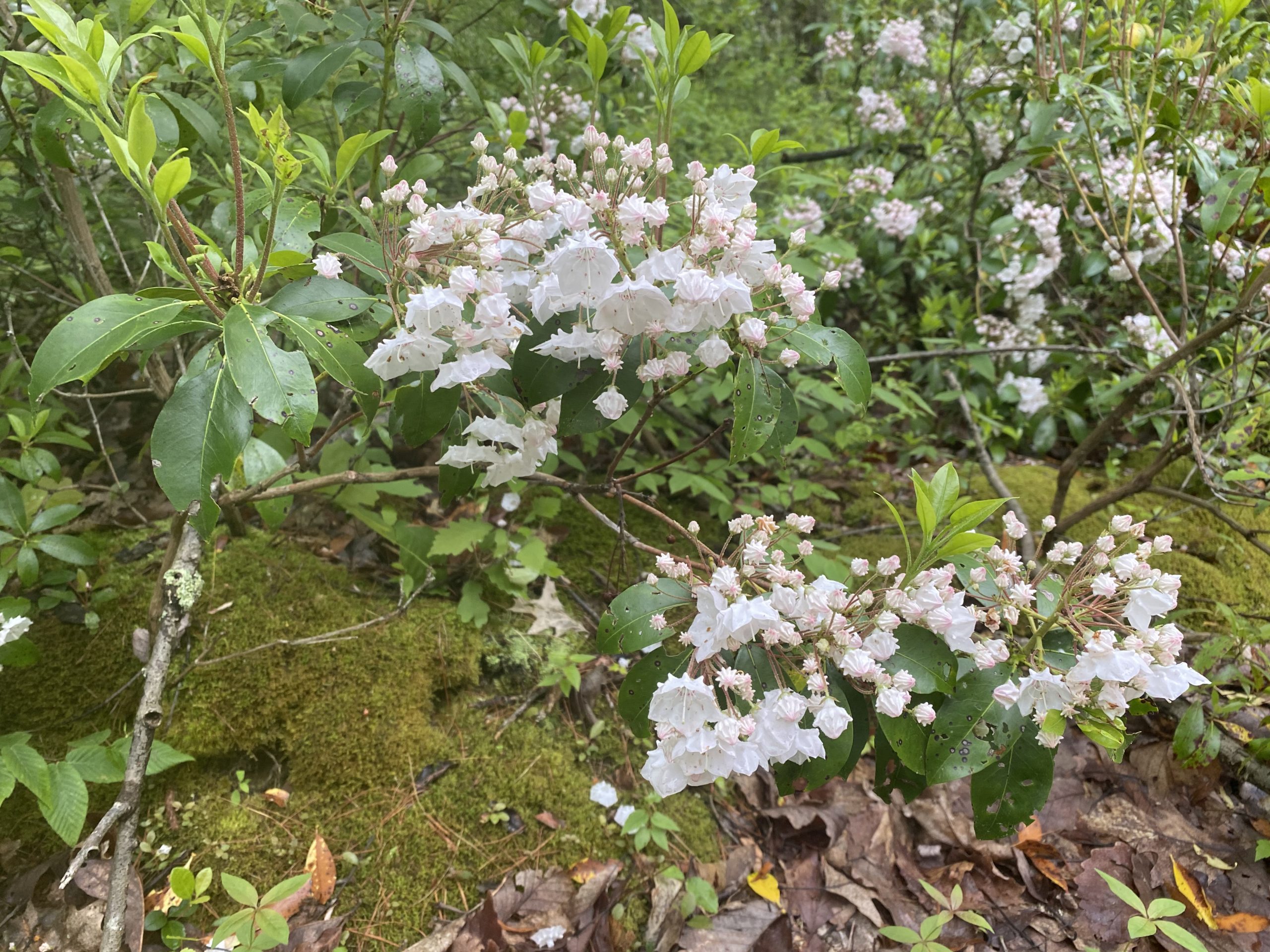 NPC helped conserve the Conklin Run Wildness Area in partnership with the Mokoma Conservancy. This tract of conserved land contains 243 acres of forest adjacent to State Game Lands 13 in Laporte Township. The property is environmentally significant to the water quality of both Lake Mokoma and Loyalsock Creek. The tract drains almost entirely into Conklin Run, the largest sub-watershed to Lake Mokoma. In turn, Lake Mokoma drains into Loyalsock Creek, a stocked trout stream that is a major tributary to the West Branch Susquehanna River.
In addition to environmental benefits conserved by this acquisition, the Conklin Run Wilderness Area also boasts a series of hiking trails attracting recreational enthusiasts all year long.