County
Township
Year
Acreage
Type
Conservation Values
Clinton
Wayne
1994
49.31
Easement

Special Scenic Quality
Water Resource Protection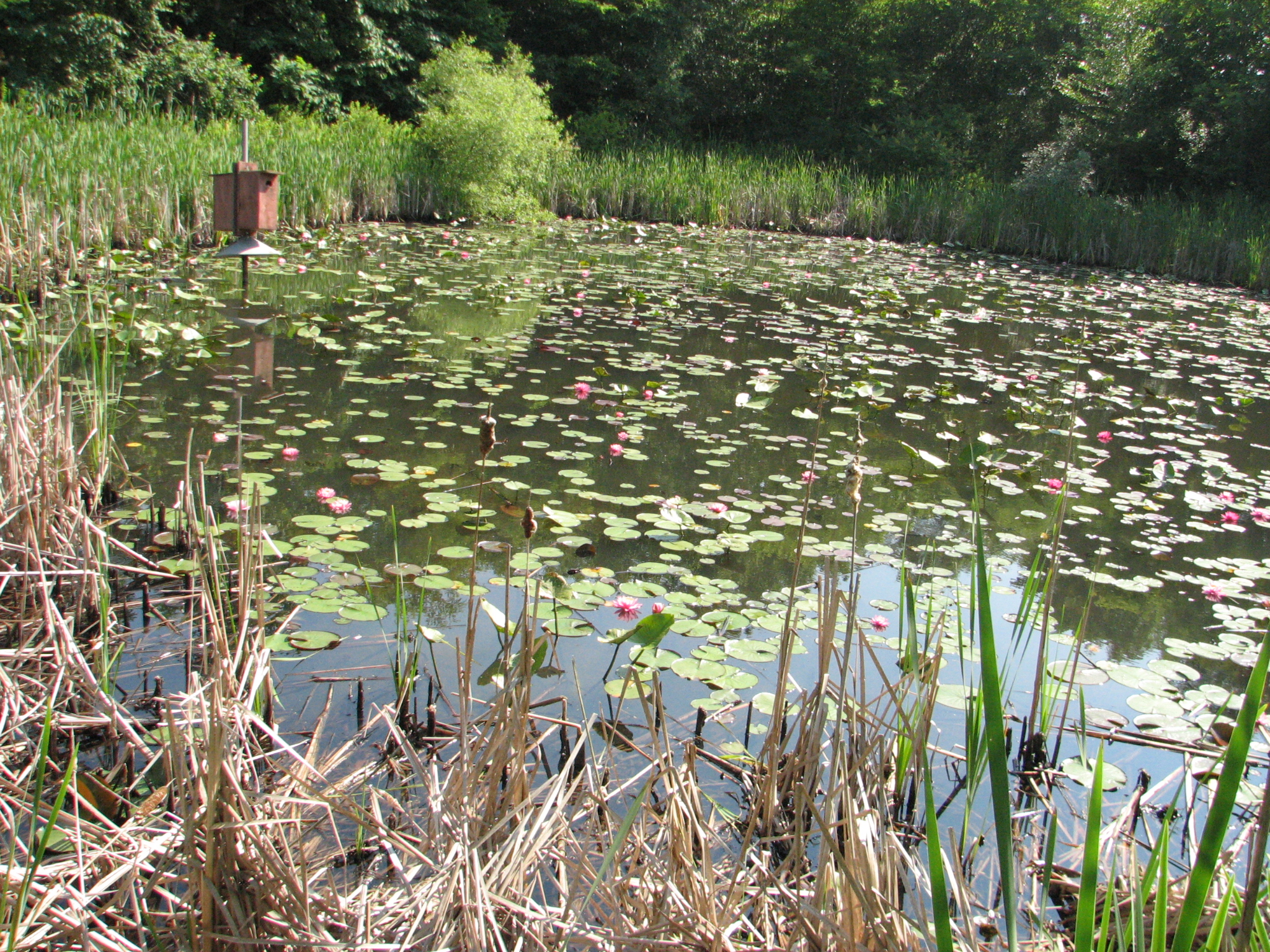 As part of a permitting process, the Clinton County Solid Waste Authority (CCSWA) had to construct 5.2 acres of wetlands to replace the 2.3 acres of wetlands that expansion of the Wayne Township landfill would destroy. The CCSWA set aside 49 acres of the landfill as a preserve to protect the 13.8 acres of wetlands on the property. The Conservancy holds an easement on the preserve. The easement prohibits any activity which would adversely affect water and soil conservation, erosion control, or fish and wildlife conservation in the easement area. The CCSWA worked closely with the Army Corps of Engineers to design the new wetlands. Some existing wetlands were moved to new locations, including Lake Wayne, the most significant wetland on the site. Lake Wayne was transferred to its new site by digging up the top twelve inches of its bottom substrate and moving it with sodmoving equipment to create an exact replica of the old site.