County
Township
Year
Acreage
Type
Conservation Values
Bradford
Asylum
2006
72.23
Easement

Adjacent to Other Conserved Land
In the Public's View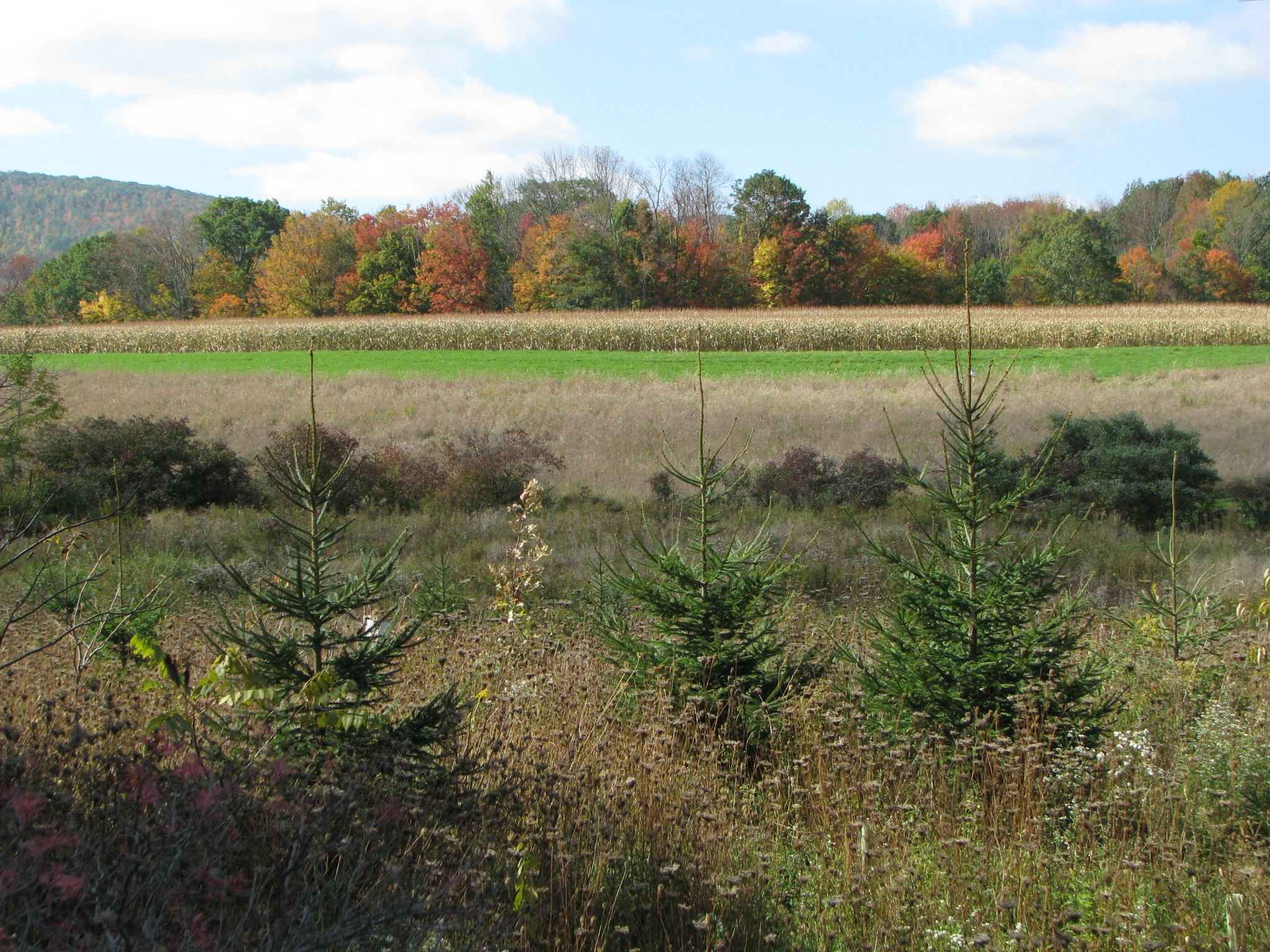 The Bride Farm easement was created in cooperation with Bradford County's farmland preservation program. Most of the cropland on the property was protected through Bradford County's program while NPC protected the woodland and the historic stone walls on the property. This was the second conservation easement the landowner donated to NPC.