County
Township
Year
Acreage
Type
Conservation Values
Clinton
Lamar, Porter & Bald Eagle
2000
574.50
Easement

Adjacent to Other Conserved Land
Comprehensive or Open Space/Greenway Plan
In the Public's View
Special Scenic Quality
Water Resource Protection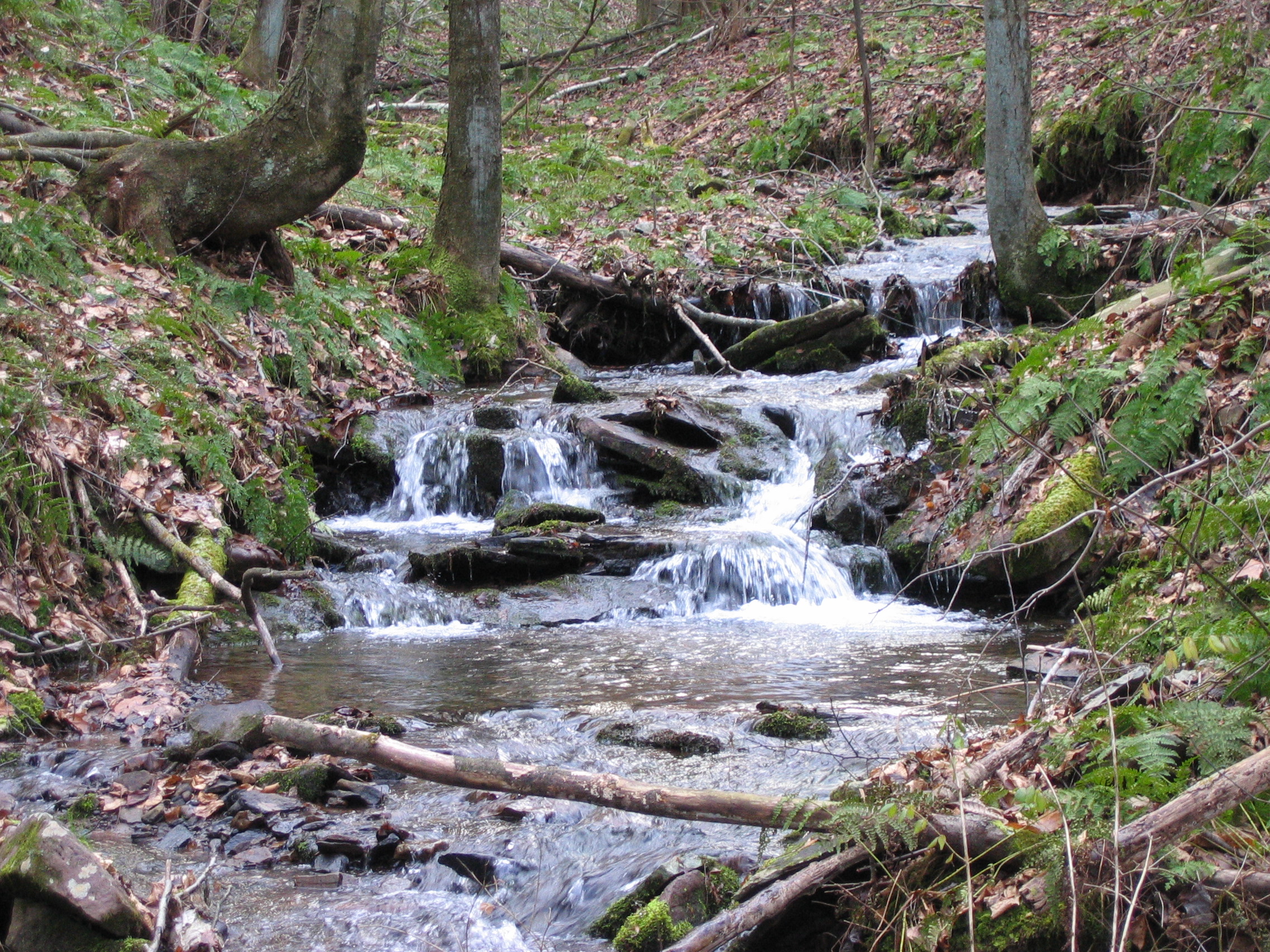 This property, adjacent to State Game Lands, contains the headwaters of Axe Factory Run and most of the watershed of Axe Factory Run. Axe Factory Run is a tributary to Fishing Creek, a high-quality, cold water fishery. In addition to its natural resource values, the property is also highly visible to the public. The property is located within the viewshed of people traveling Routes 64 and 220.
Conservation of this property is also in accordance with the Lamar Township Comprehensive Plan and the Clinton County Comprehensive Plan.