County
Township
Year
Acreage
Type
Conservation Values
Lycoming
Loyalsock
1994
2.19
Easement

In the Public's View
Special Scenic Quality
Water Resource Protection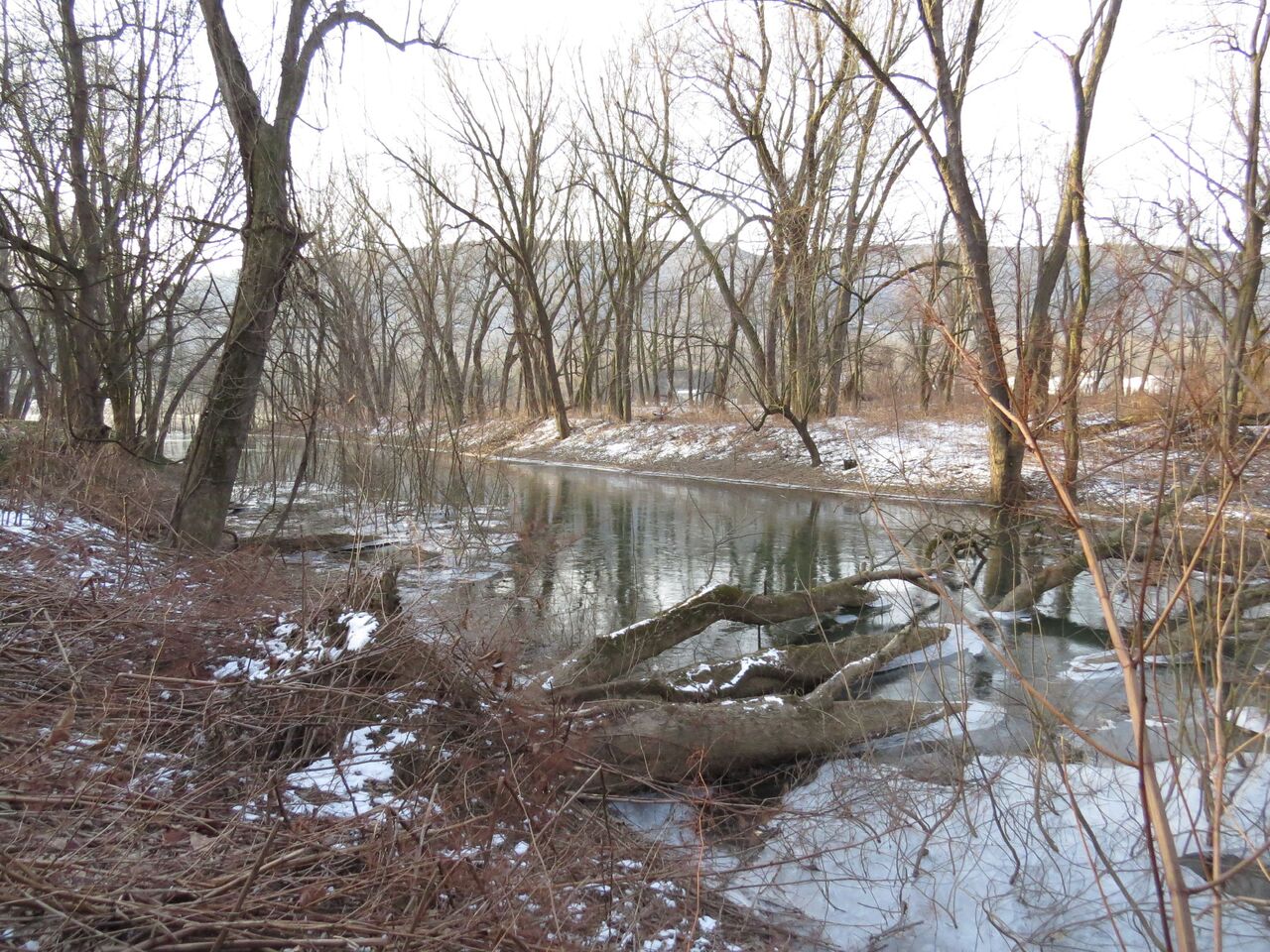 Ault is Lycoming County's most significant archaeological site to date and was protected permanently by a conservation easement. The property, located along the West Branch Susquehanna River near the Canfield Island archaeological site, contains the remains of a fortified native American Village, built between 1200 and 1500 AD, which was discovered in 1993. Thousands of artifacts have been uncovered, some dating back 3,500 years.
James P. Bressler, head of the local chapter of the Pennsylvania Archaeological Society, identified the Ault site as the richest site on which he has ever worked. The easement bars current and future owners from building on the site or from doing any earth-moving activities that would damage the archaeological value of the site. Only bonafide archaeological investigations are permitted.